Junior Park Rangers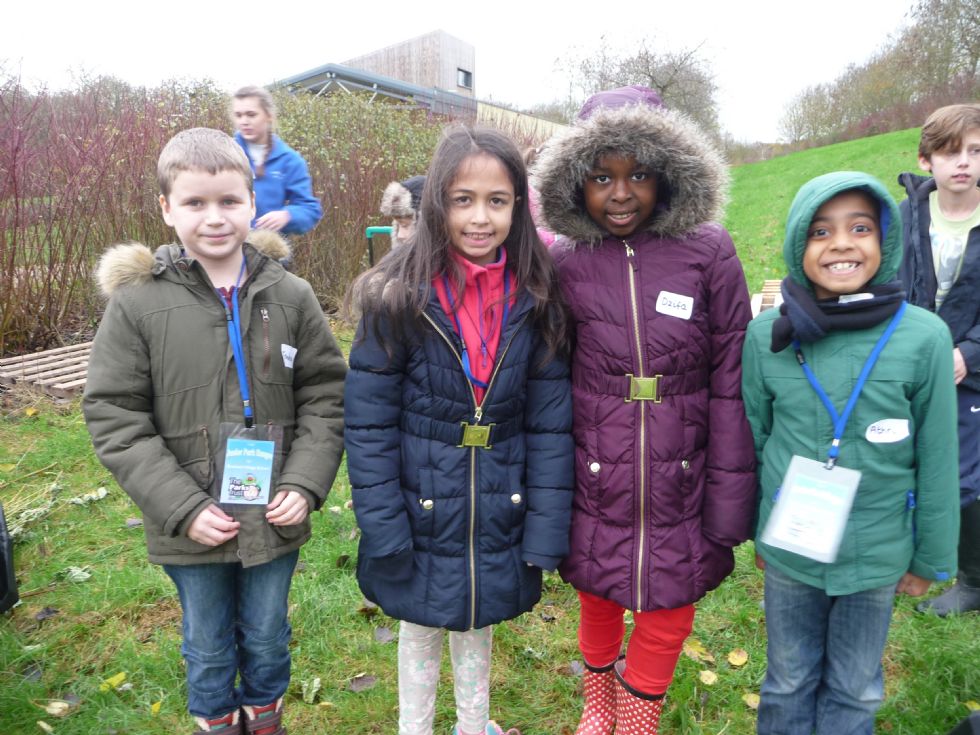 The Junior Park Rangers is a scheme run by the MK Parks Trust. It is designed to engage childen in the natural world, their local parks and local wildlife.
BVS has six Junior Rangers:
Holly Perman
Lauren Shaw
Dzifa Koram-Porbley
Vanessa Encarnacao
Athri Iyer
Josh Swann
The children have the following responsibilities:
To read a monthly bulletin, sent by the Parks Trust, in assembly.
To create and maintain a Junior Park Rangers noticeboard.
To run competitions and quizzes.
To get involved with other ecological groups.
The children also attend an annual conference when they will get involved in lots of activities and meet Junior Park Rangers from other schools.
There is also an 'Outstanding Park Ranger' award for the best school, judged on a portfolio kept throughout the year. Needless to say, the BVS Park Rangers are keeping an accurate record of all their activities.