2011 Summer Term Creative Week

Our Summer Term Creative Week had an Arts focus. Each Year Group researched a famous sculptor, discovering information about their lives and the techniques they used to create their masterpieces. The children made their own sculptures copying the style used by the artist they were studying.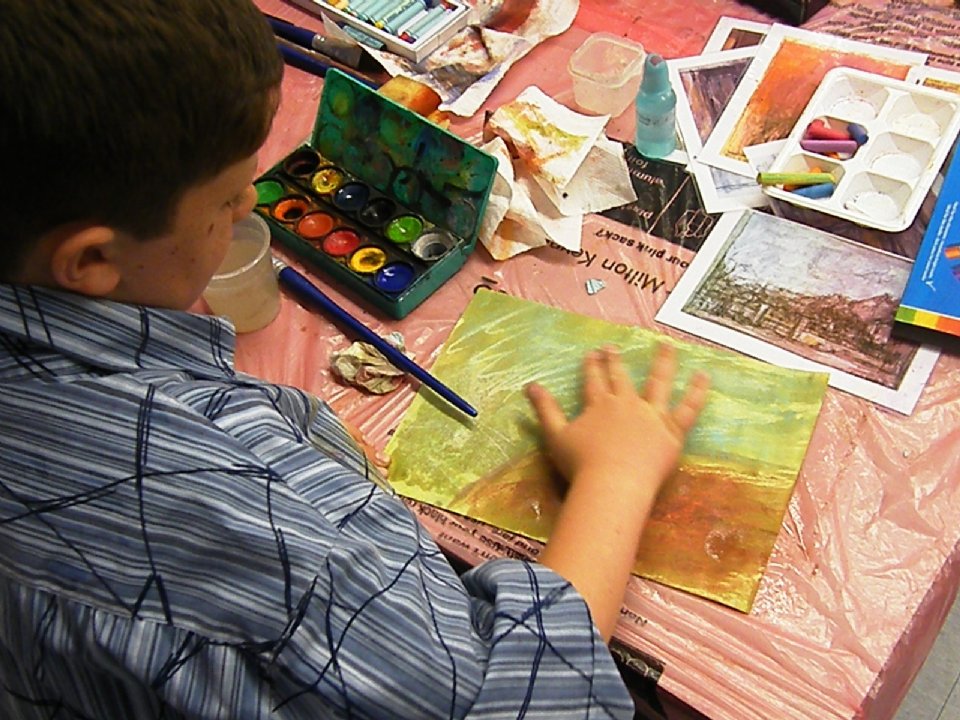 Year 3 investigated the work of Chris Drury, Year 4 focused upon Andy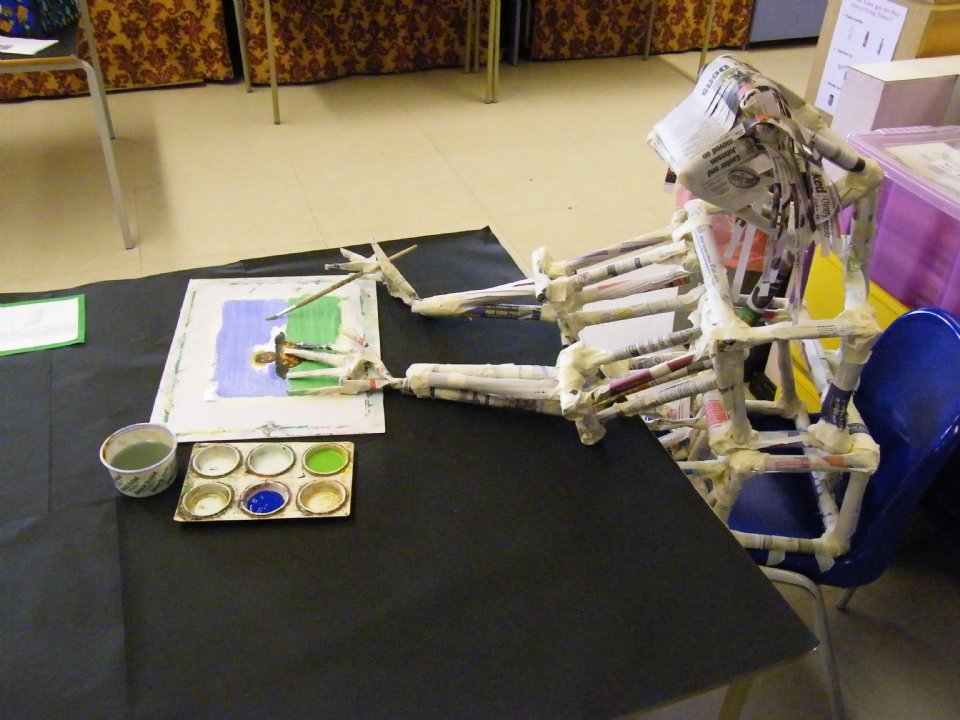 Goldsworthy, Year 5 studied Antony Gormley whilst Year 6 immersed themselves in the works of Alberto Giacometti.
Both Year 3 and Year 4 pupils visited Campbell Park to investigate the MK sculptures.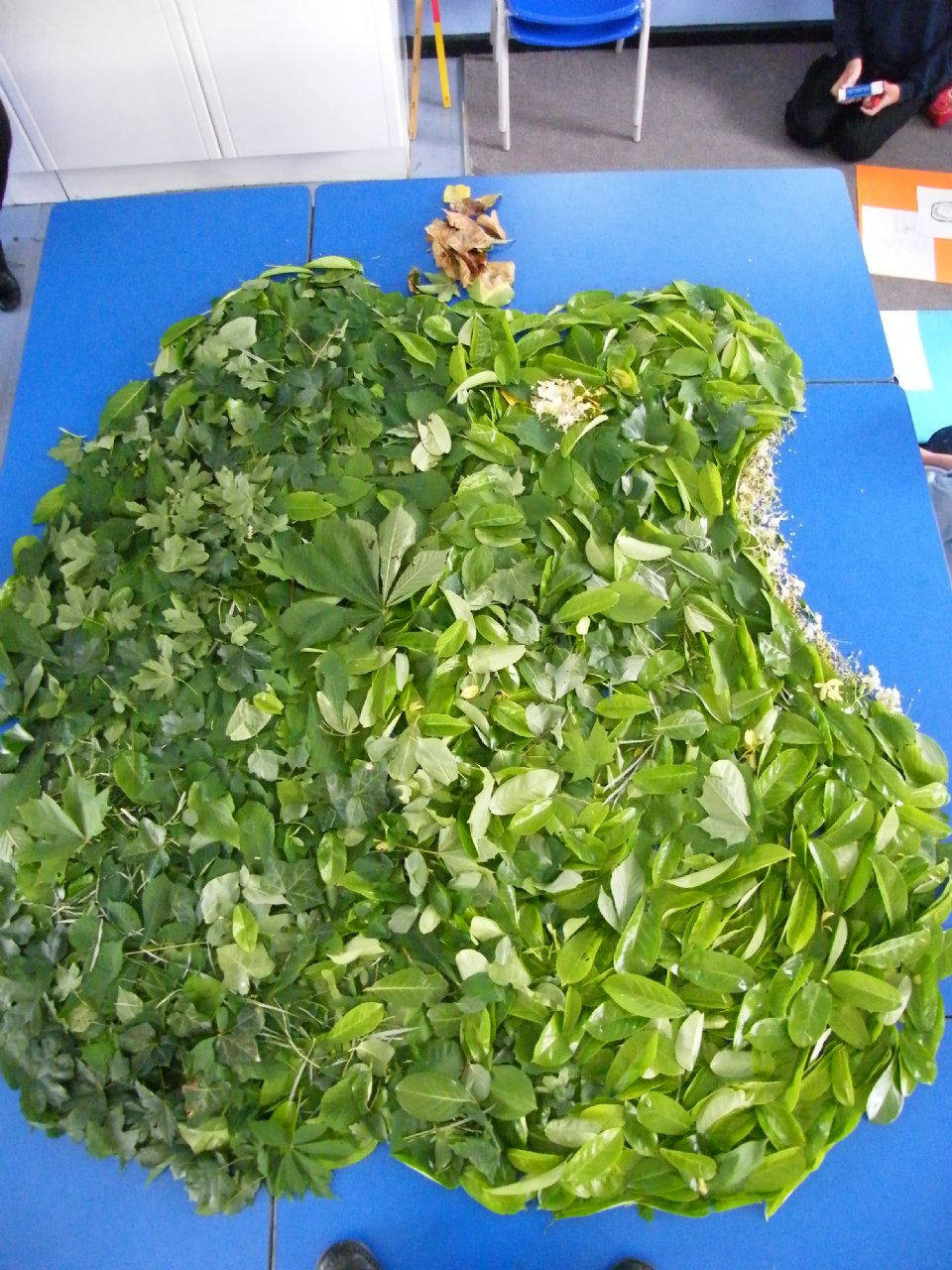 Throughout the week parents came into BVS to discover what their children were doing and to lend a hand to produce fantastic pieces of artwork.
The week culminated on Friday 27th May, when we held an exhibition of the children's work.
If you would like to see more photos showcasing our Creative Week please click here.
Further information about Antony Gormley can be found here.