Spring Term 2012 Creative Fortnight

This term's Creative Fortnight has had an arts focus.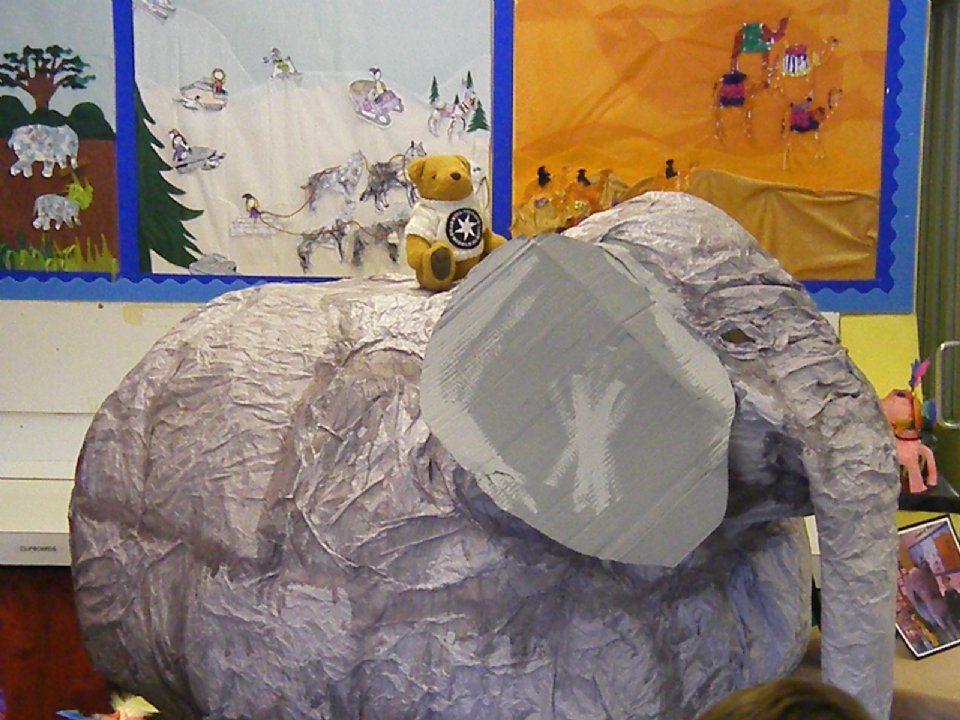 Each Year Group has been investigating a mode of transport:
Year 3 – The Land
Year 4 - The Air
Year 5 – Space
Year 6 – The Sea
The two weeks of study culminated in an Open Afternoon when parents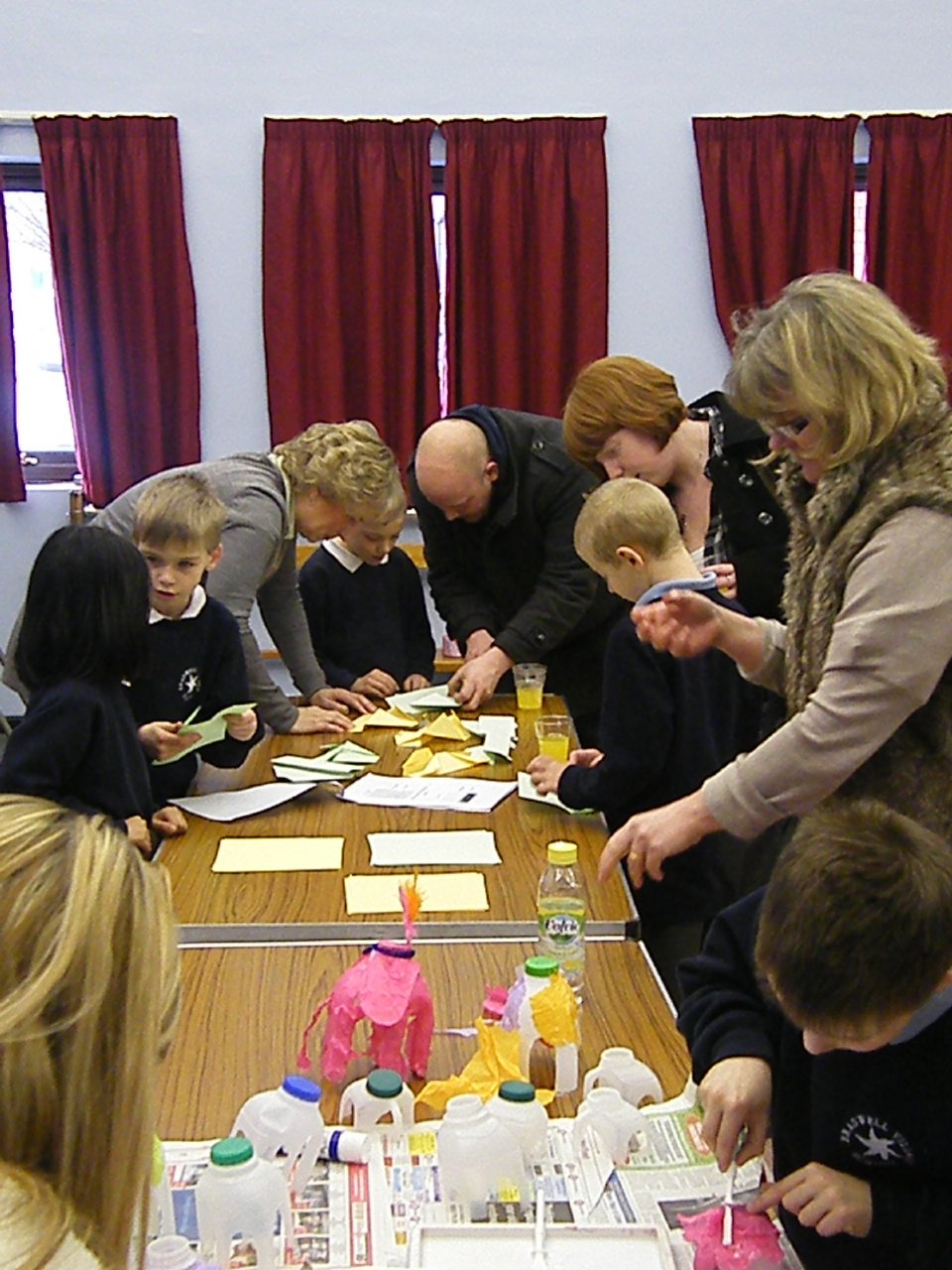 were invited into BVS for a grand tour.
Joshua Kent and Laura Plose gave us a sneak preview of events by visiting each Year Group to discover what they had been doing. They recorded their findings for BearWaves.
If you would like to hear their interview please click here.