BVS Curriculum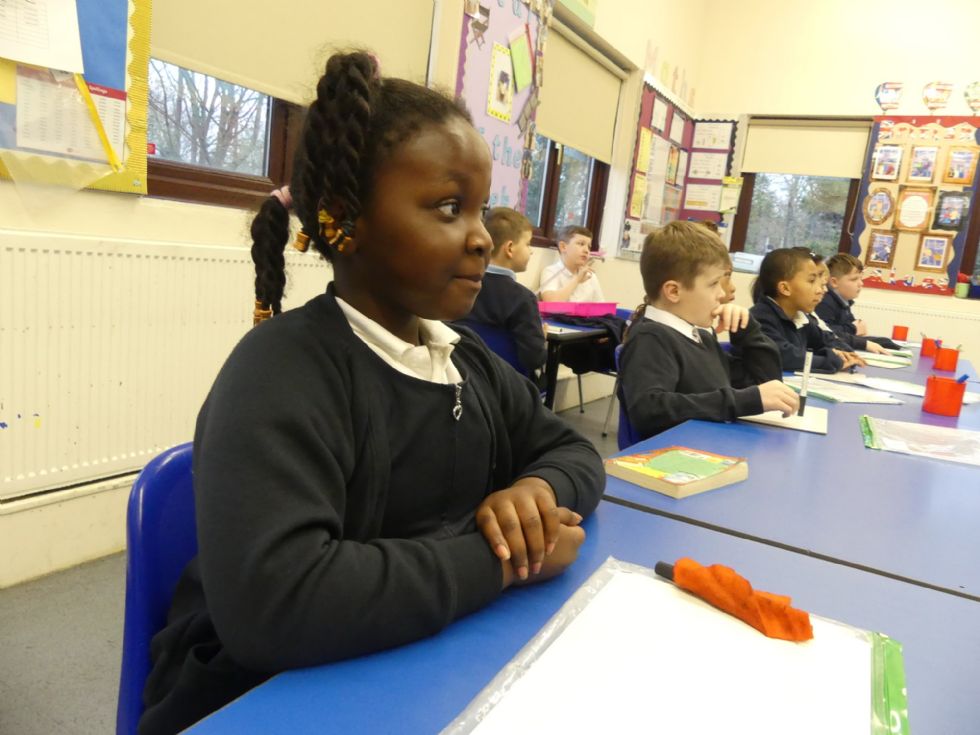 Our approach to learning at BVS is to get all of our children interested and engaged, where they see a purpose in what they are learning. We focus on developing the basic skills of Mathematics, Reading and Writing and incorporate an exciting Theme based approach to learning that encourages creativity in the classroom.
No one can currently predict the nature of work that will be available for our children by the time that they are adults. Many jobs that they will have probably do not exist yet, especially in the fields of ICT, Technology and Science. Our curriculum has developed from the 'International Primary Curriculum' and it is innovative, exciting and creative. It focuses on developing adaptable and resilient globally-minded learners, prepared for the fast-changing world that they will be living in.
Please contact Miss Wiseman or Miss Baldwin for further information on our curriculum.