Brad Bear
The Adventures of Brad Bear
Brad enjoys visiting exciting places and travelling the world, accompanying staff, governors and pupils. He has recently visited Romans Field School and Priory Common School learning about the Inclusive Learning Federation.
22nd February: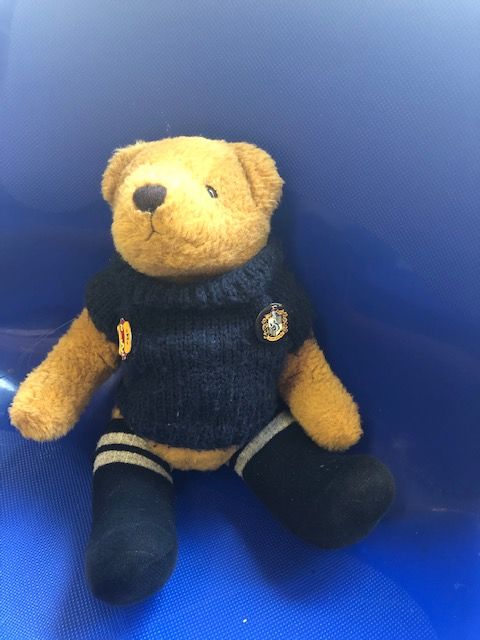 Thank you to Hope for Brad bear's new socks! They've been keeping him toastie warm during Storm Dennis!
17th February: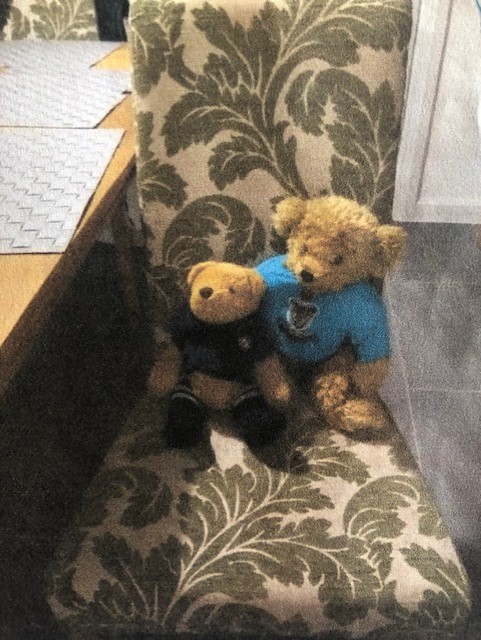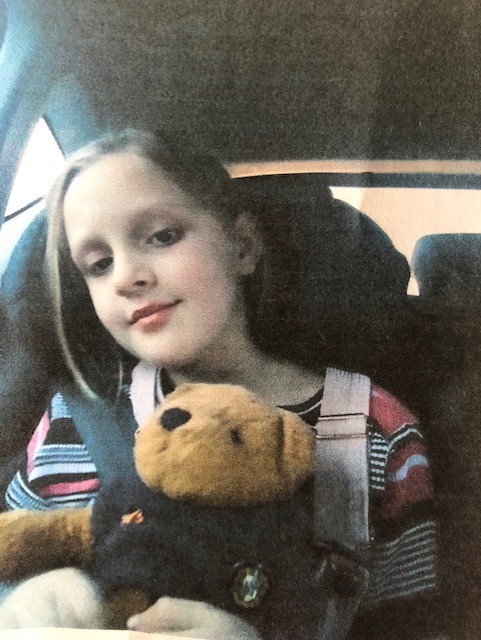 Brad bear enjoyed a trip to Farringdon with Rebecca and even met a new friend!
14th February: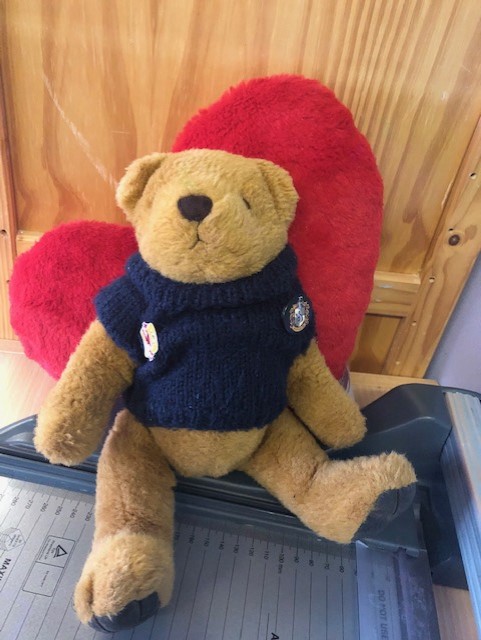 Brad bear had a great time at the Valentines disco! He got to dance with lots of the children.
27th November:
Brad went to watch Arthur Christmas and enjoyed a mini candy cane.
27th November:
Brad went into Year 5 this afternoon to watch Science experiments with Pauline.