One Dream Singing Competition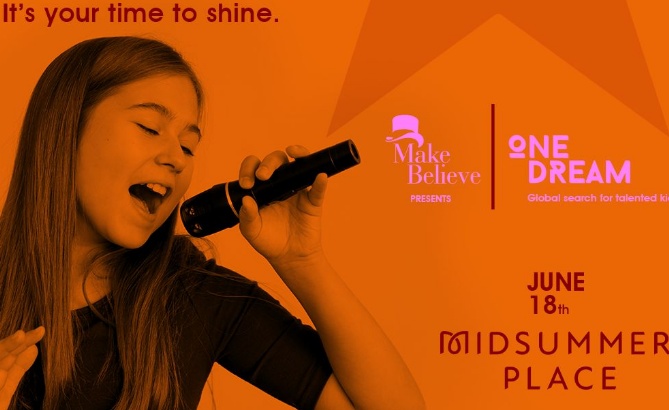 It's your time to shine! Make Believe currently supports 3500 young people every week to become a little more confident, whilst teaching them life skills through the arts.
In partnership with Midsummer Place, children from 6 right up to 18 will have the chance to sing in the middle of the shopping centre. Winners will go on to perform live to packed houses, at an iconic theatre venue, and be up for the chance to win a cash prize of £1000 to invest in furthering their education. See the website at www.makebelievegroup.co.uk for details of how to book your audition.