Potatoes, Potatoes and Even More Potatoes

Over the past three months, members of the BVS Gardening Club have been cultivating potatoes.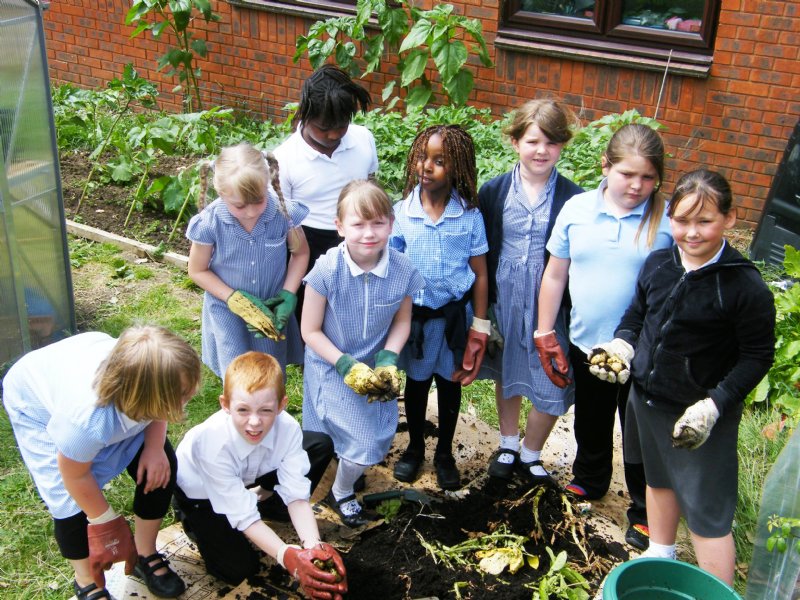 Last week they harvested their first crop and were amazed at the results. This week, Mrs White will be supervising their cooking and hopefully we'll all be able to taste the BVS potatoes!