Technology Challenge

Kowshika Pathmanathan, Ryan Jeavons and Jacob Howlett visited Denbigh School to take part in a Technology Challenge.
How do you design and build a device for an egg so that it doesn't break when dropped from a great height and how do you construct and launch a rocket made from nothing but scrap materials? These were just some of the tasks facing Kowshika , Ryan and Jacob when they arrived at Denbigh School.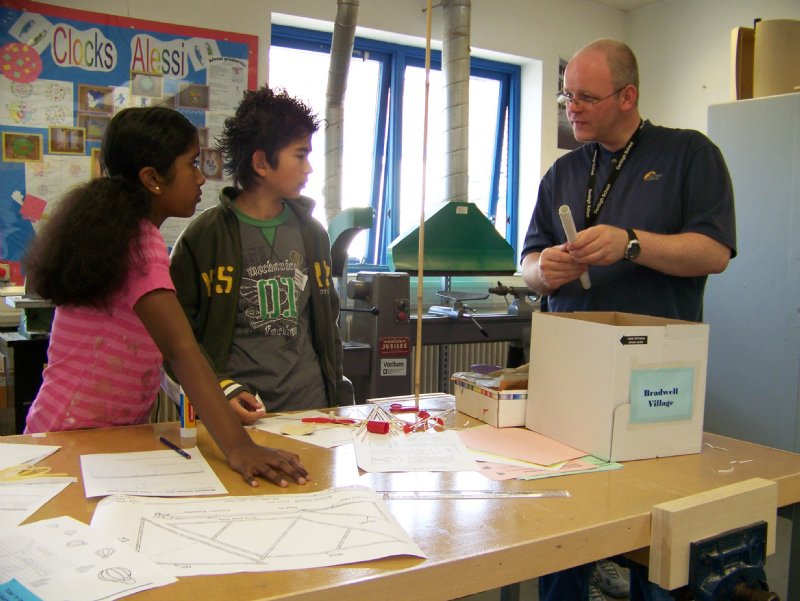 Well done to our BVS Technology Team. They came fourth!