Saving the Rainforest

This week members of Mrs Barnes' Numeracy Group have organised, set up and run a fruit and vegetable stall.
Not only are the children promoting Healthy Eating they are hoping to make a profit which they will use to sponsor, and protect, one acre of the Amazonian Rainforest.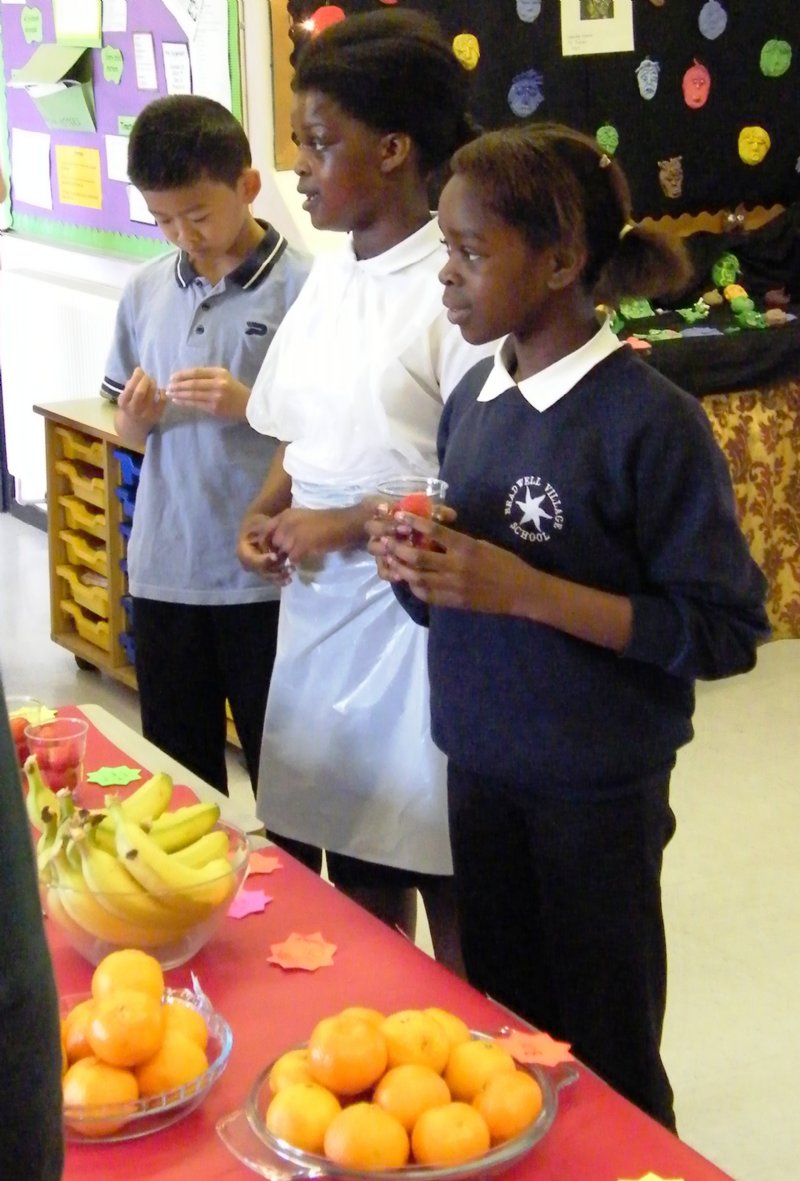 Hassan Gaita and Michelle Moran decided to don their reporter's hats and find out what their customers thought of the venture. You can listen to their BearWaves Report by clicking
here
.