BVS Environmental Area is Opened

Friday 18th July saw the newly developed BVS Environmental Area opened by Mr Mark Lancaster.
Our Creative Week ended with the grand opening of the BVS Environmental Area.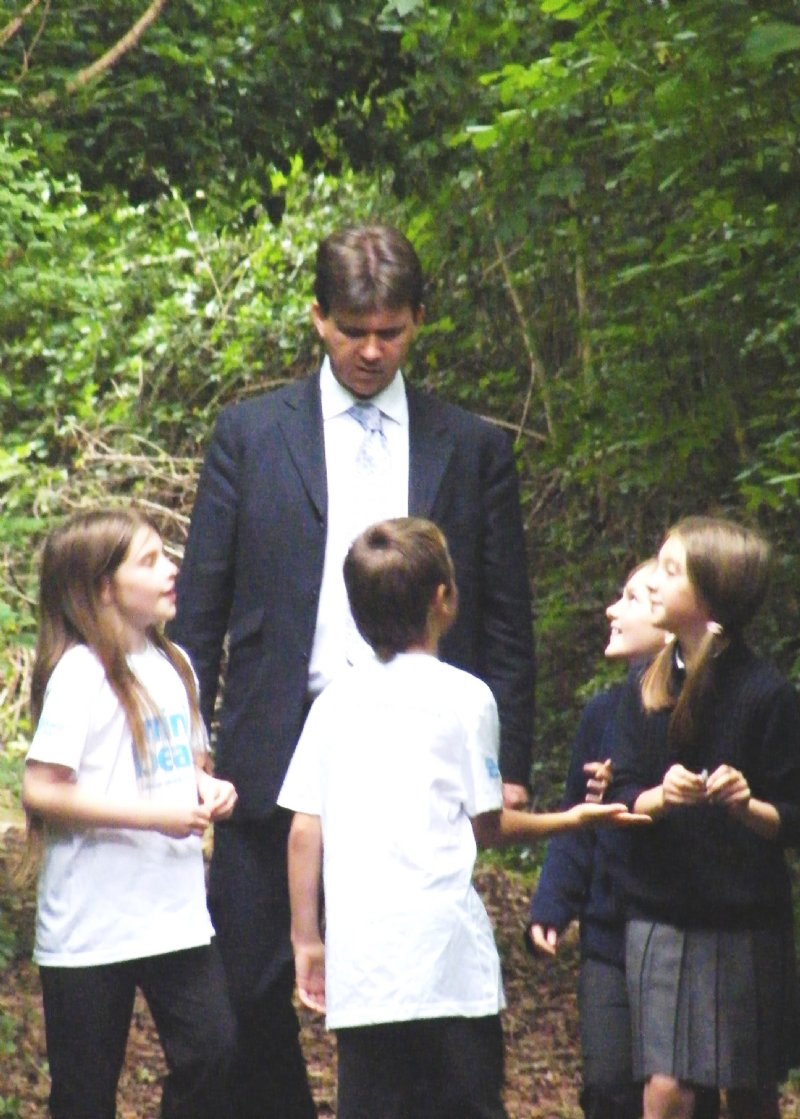 Mr Mark Lancaster, our local Member of Parliament, took time away from Westminster to cut the ribbon and open the Area. Charlotte Clarke and Megan Sanchez did some live news recordings for BearWaves and Jordan Adam and Coral Coutts interviewed Mr Lancaster. If you would like to listen to their work please click
here
.