Osmington 2008

Last week some of our Year 5 pupils departed for a residential trip to Osmington Bay in Dorset.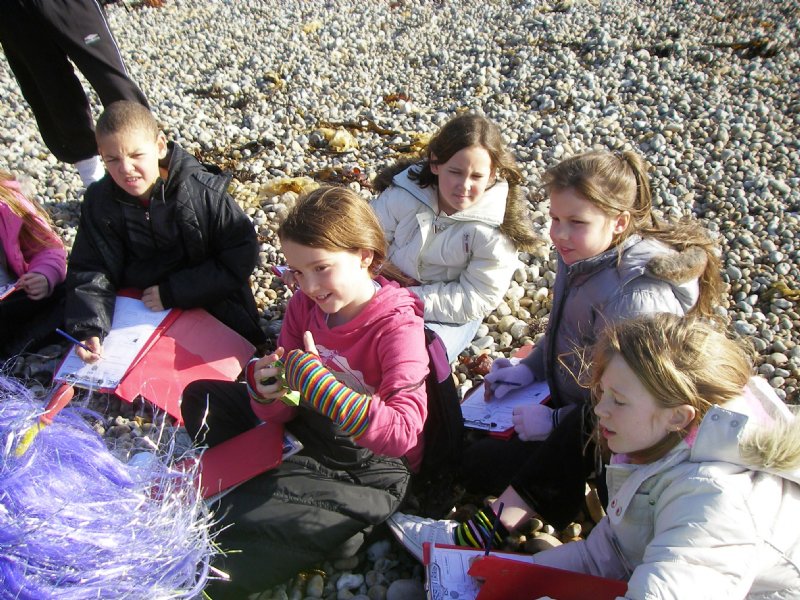 Year 5 Arrive at Osmington Bay
The weather may not have been too wonderful but that certainly did not dampen anyone's spirits. Throughout the week it was non stop adventurous activity. The children had a go at developing numerous skills, such as abseiling, archery and quad biking. There were also team building events, and Environmental lessons focusing on the coastal site of Osmington Bay. If you would like to see more photos click here to go to our Gallery.