Snow, Snow and Even More Snow

February saw some of the worst snow for many years fall upon Milton Keynes. Click here to see a very snowy BVS.
Walking Through Snow
by
Georgia Moore 6LV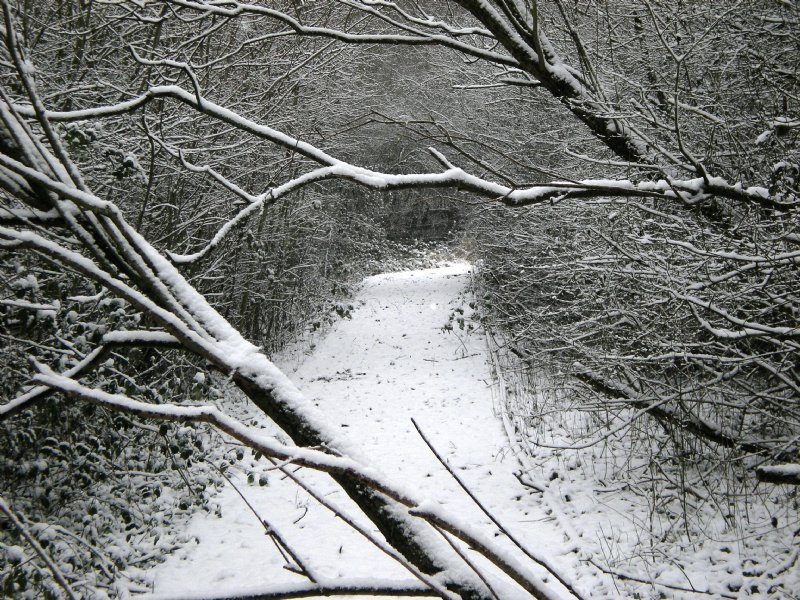 Softly, I walk across the delicate, white blanket of snow. As I step I hear crunching sounds. I'm excited. For a second I see a puff of steam like smoke from a fire. I wait for a moment before I realise it's me breathing.
Carefully, I walk on to find the snow all glittery, crumbly like sorbet. I rub my eyes just in case I'm dreaming. To my amazement I can see other footprints both human and animal. I walk on …
My Walk in the Snow
by
Rebecca Smyth 6DB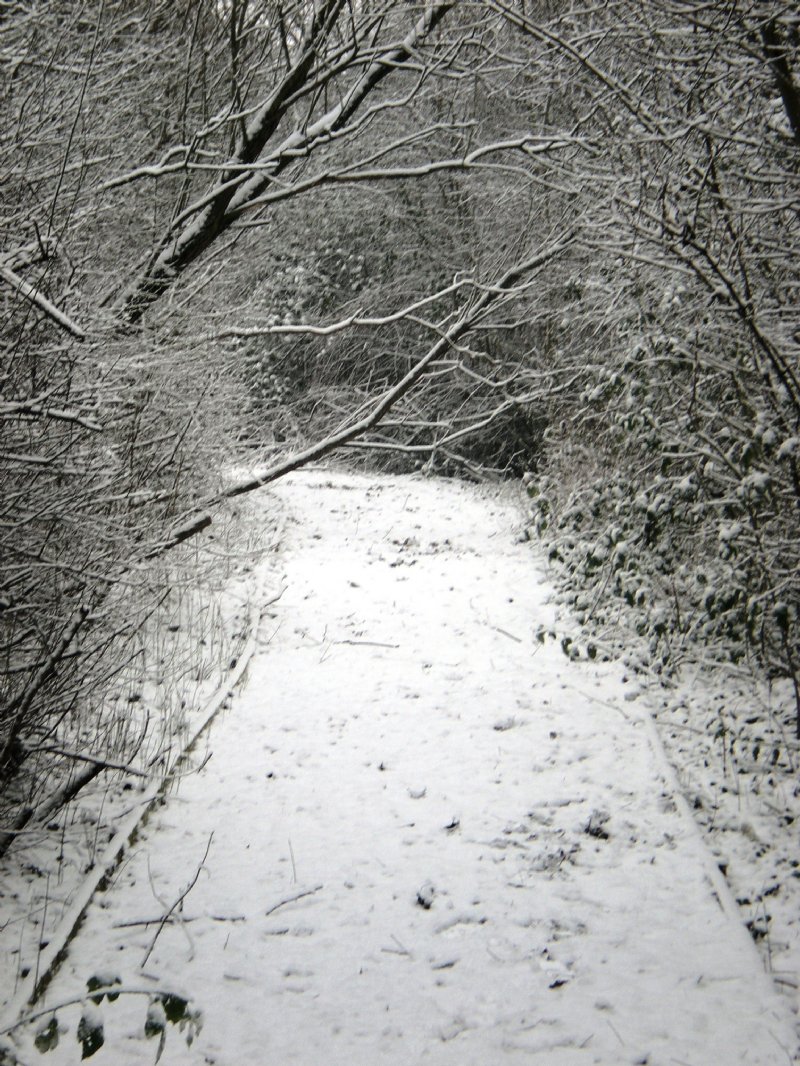 The snow was like a blanket of icing sugar on a white wedding cake. As the flakes fell they twirled elegantly like a ballerina.
Walking through the snow it was as if I was in a world of my own. The only sound came from my footsteps crunching. The snow was dead silent like a predator hunting for its prey. As the day brightened I looked in the distance and stretched out in front of me was glittering fairy dust, but I was mistaken, it was the sun gleaming on the crystals of ice!
Snow Walk
by
Denise Mensah 6LV
Crunch! My foot landed on the fluffy, crystal, sparkling snow. Magical snowflakes twirled and swirled as they danced and floated.
Snow covered everywhere. Trees were sprinkled and drizzled with the sieved white powder. I was blinded by the beauty of the day.