From Farm To Fork

Tuesday 16th June saw members of the BVS Schools Council, Healthy Schools Task Force and Brad's Buddy Team depart for a trip to the Co-Operative Farm at Ashby St Ledger, Rugby.
We were invited by the Manager of the Co-Operative store in Neath Hill, Mr David O'Sullivan, to take part in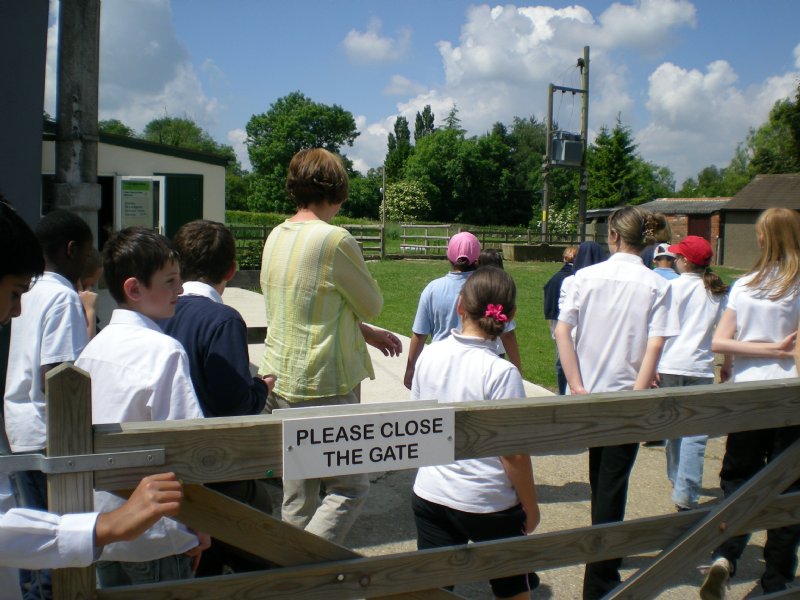 the 'Farm to Fork' scheme. The store paid for the coach, which took the children to the farm as well as providing them with all the necessary ingredients to cook with whilst they were there.
At Ashby St Ledger the children saw the work being done on the farm, learnt how to identify crops, found out how some of these crops are transformed into the food we eat, discovered a mine of information about the state of the arc combine harvester and met the two farm dogs, Heidi and Jessica. They also had the opportunity to see how wheat is used for food by cooking their own pizzas (using the ingredients provided by Mr O'Sullivan).
The children returned to school full of enthusiasm having had a wonderful day. We have got to pass on our thanks to the Co-Operative for giving the children such a brilliant opportunity. If you would like to see some more photos of the visit please click here.
You can find out far more about the work of a Co-Operative farm by clicking on here.