Shine Week

The Shine National Festival for Schools is a special week long event that will be taking place between 6th and 10th July to celebrate the creative talents of young people across the country. The organisers have chosen Radiowaves as their social media partner to help to discover what is happening in schools.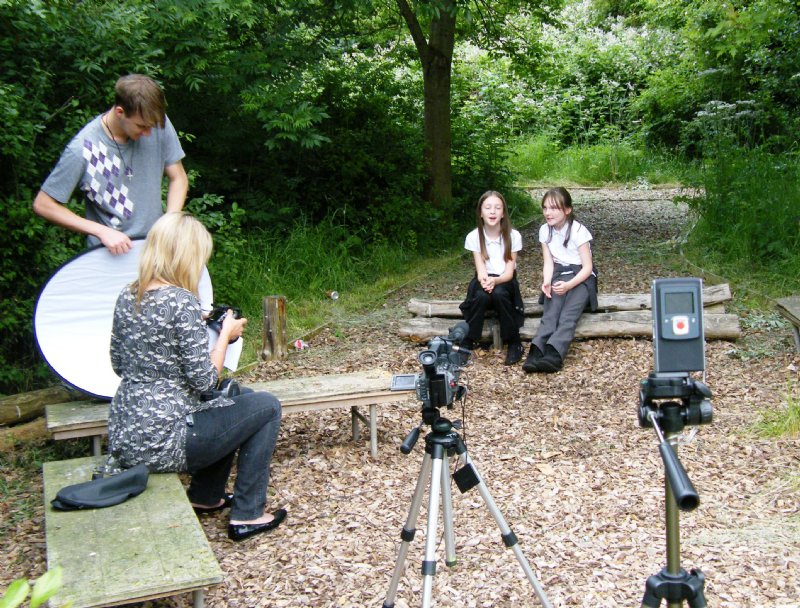 Radiowaves is the company which hosts BearWaves, the BVS internet based radio station. They in turn have chosen one of our pupils, Charlotte Clarke, to be one of their Shine Reporters. Charlotte has been very busy reporting, videoing and interviewing all our talented pupils. You can see her work by visiting the official Shine wesite by clicking here or by looking on Radiowaves website by clicking here.
On Monday 15th June a film crew from Radiowaves decended upon BVS to film Charlotte at work promoting the talents of our hardworking, talented Brad's Buddies. We're all looking forward to seeing the official video. Meanwhile if you would like to see some more photos of the Radiowaves visit please click here.