Playground Development

The Autumn Term saw our playgrounds getting a much needed revamp.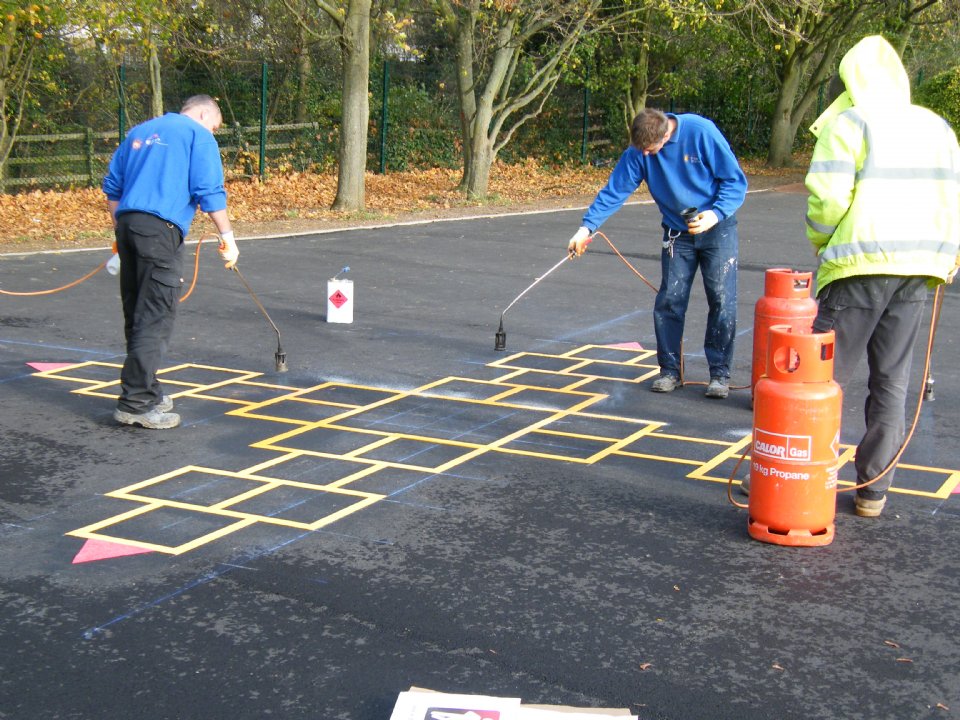 Following a very persuasive presentation by members of the BVS School Council our Governing Body agreed that they needed to invest money in developing our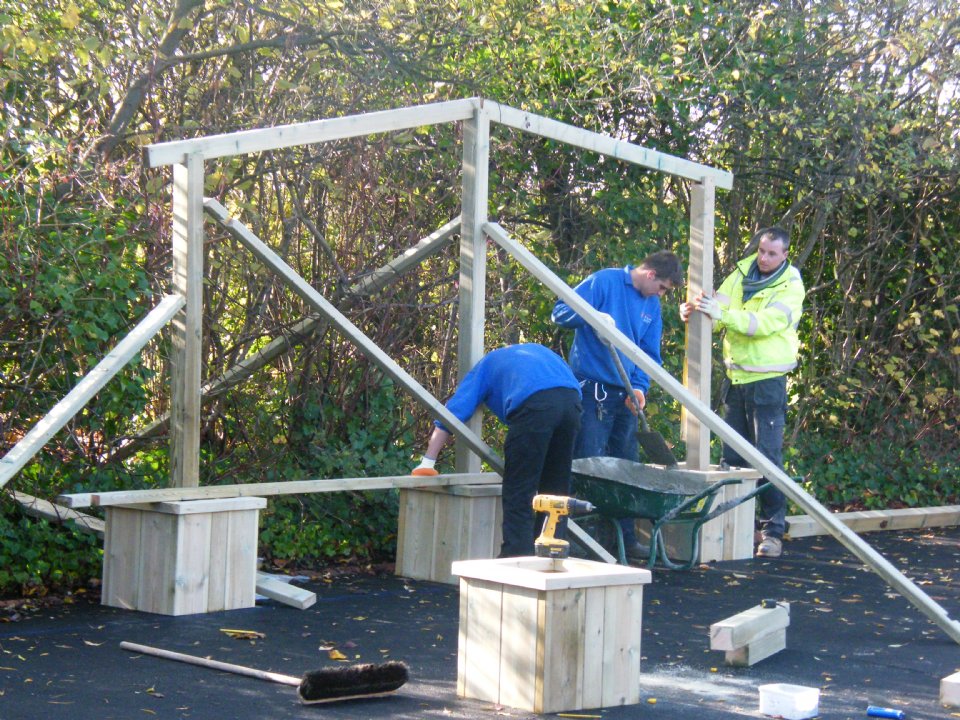 school playgrounds.
Everyone agrees that the children's plans have transformed dull playgrounds into fantastic areas for fun, fitness and relaxation.