Roman Day

Last week Year 4 visited the Discovery Centre at Bradwell Abbey for a Roman Day.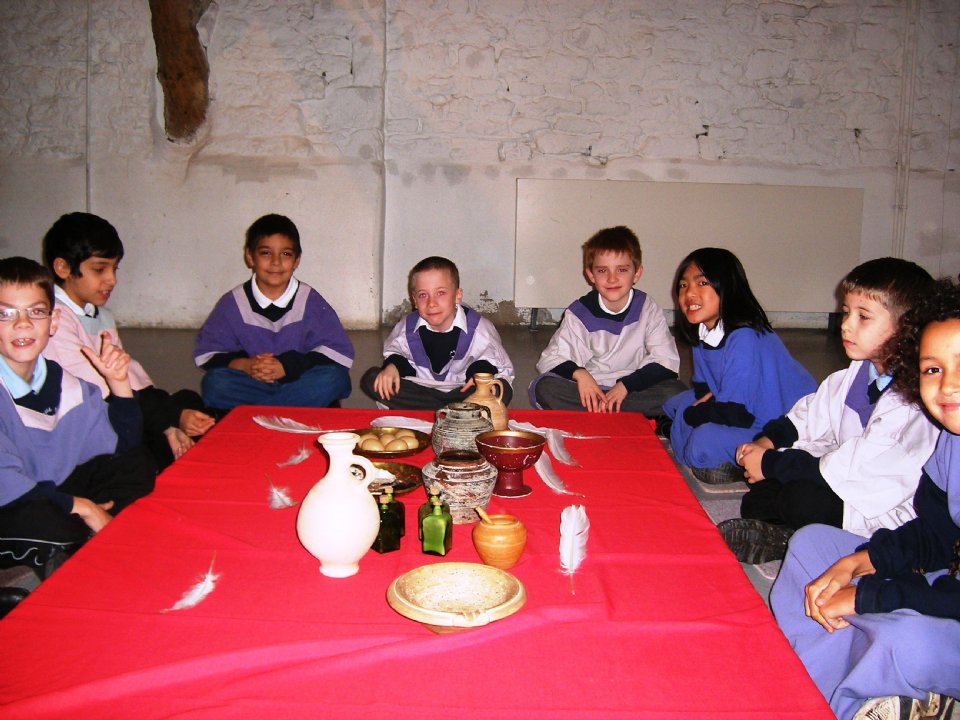 The children enjoyed re-enacting a Roman Feast and finding out about life in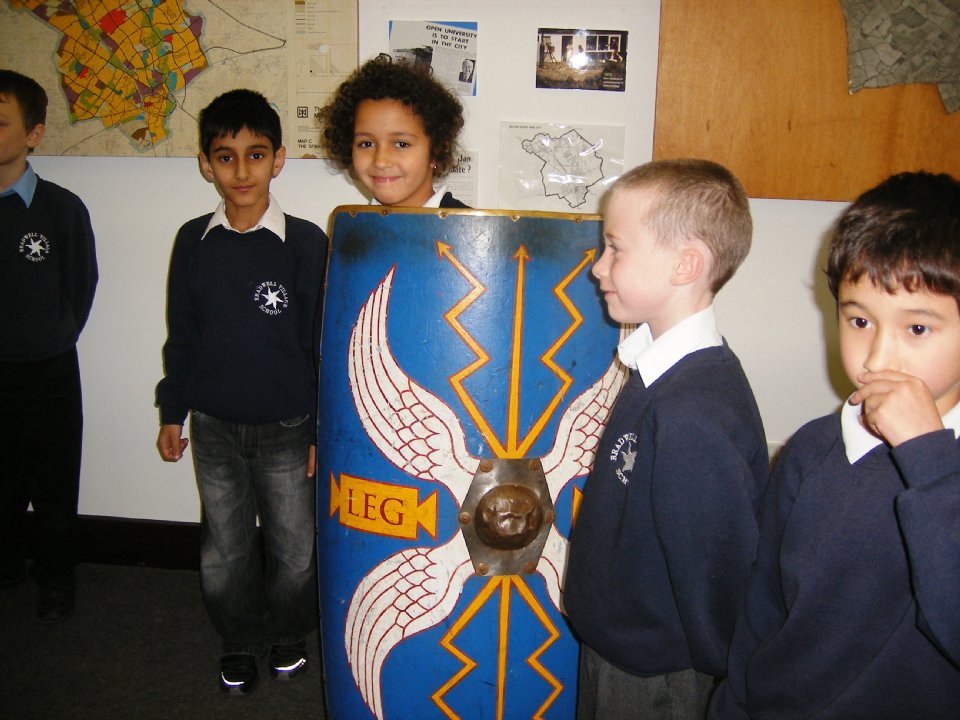 the Roman army. They also went on a walk to investigate the remains of the Roman Villa at Bancroft. If you would like to see some more photos please click here.