BVS Perform at the MK Theatre

Wednesday 20th January was the night of the eagerly awaited 2010 MK DanceXchange.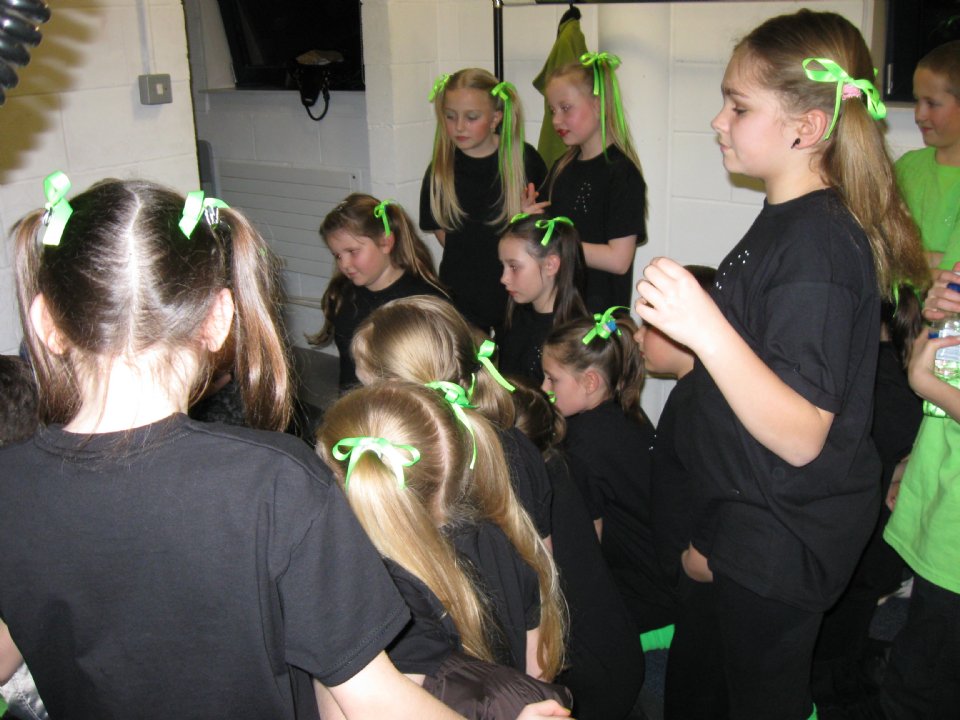 The BVS Dance Troupe, trained by Miss Vincent and professional choreographer Emma Annettes, were absolutely brilliant. They behaved with the utmost professionalism and certainly stole the show. Their behaviour backstage was exemplary and they were a total credit to themselves, their families and BVS. All in all, it was a fantastic, never to be forgotten, night!
Whilst everyone was backstage, waiting to be called to perform, Jordan Adam and Harry Newsham, Charlotte Clarke and Megan Sanchez and Charlotte Winwright and Taylor Burrows captured the excitement of the night with their live interviews. If you would like to get a sense of the anticipation in the dressing room please click here to go to BearWaves. If you want to see some more pictures please click here.