Sports Day Washout

Monday 12th July was eagerly anticipated – BVS Sports Day.
Unfortunately, although Years 3 & 4 completed nearly all their events a dark black cloud hovered over the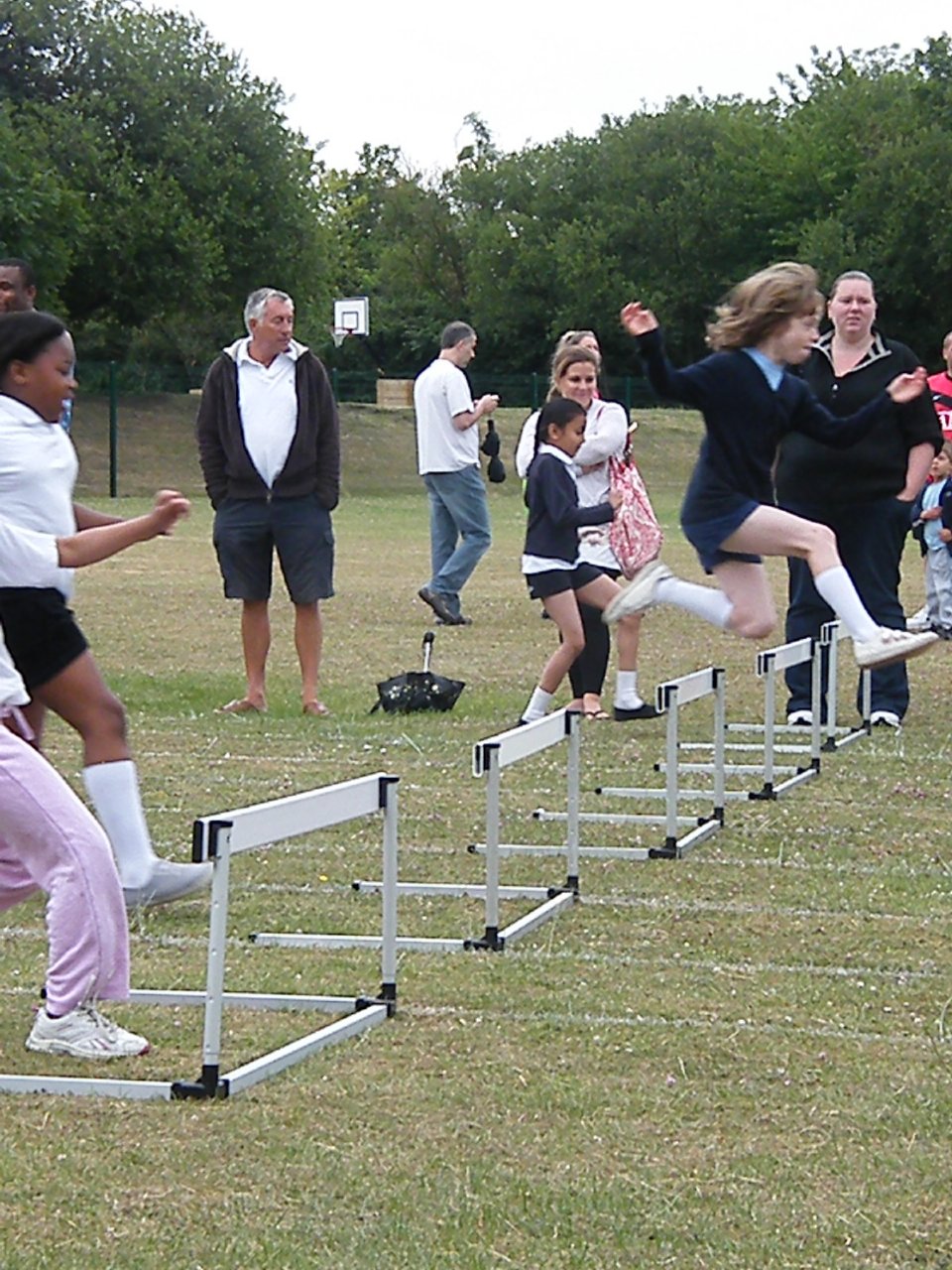 BVS field.
Due to very heavy rain our Sports Day ground to a halt.
Throughout the week Years 5 & 6 attempted to complete some of their events but even these had to take place either on the playground or the hall.
Why is the weather so unpredictable?