Summer 2011 Charity Afternoon

Last Wednesday Year 6 designed , made and organised games for this year's Charity Afternoon.
Year 6 decided that they would be supporting the Macmillan Cancer Support Charity. They did a brilliant job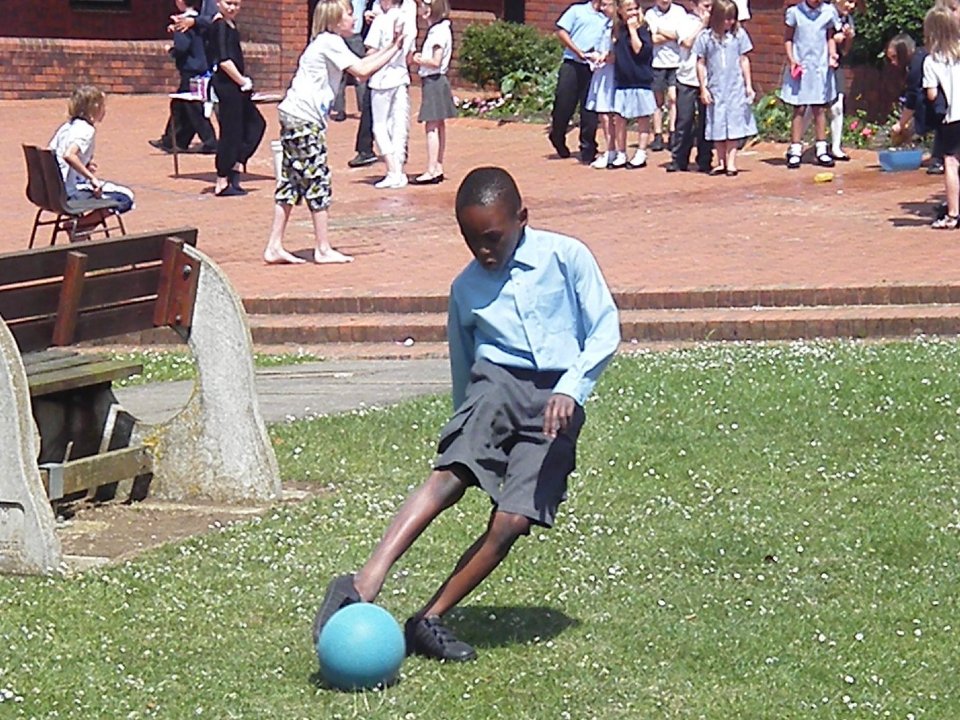 and everyone had a fun-packed afternoon playing games and entering various competitions. In the end Year 6 made £135 - a fantastic result! If you would like to see some more photos please click here.