2011 BVS Prom

The last Wednesday of the Suimmer 2011 Term saw our Leavers' Disco. The theme, decided by Year 6, was Star For The Night.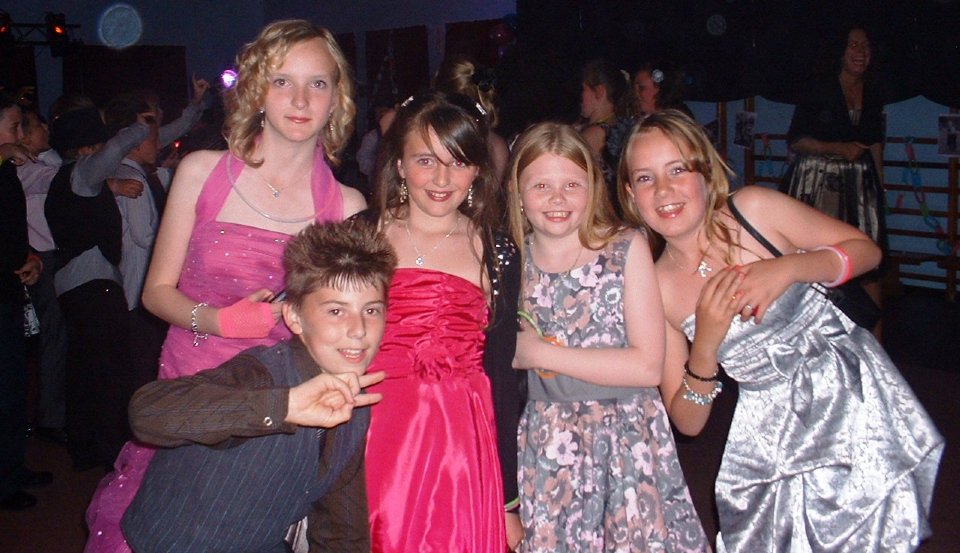 The music was loud, everone danced, the pizza was delicious and tears were shed. In summary: it was a fantastic night and BVS will be a sadder place without the pupils of the 2010 to 2011 Year 6!
If you would like to see some more photos please click here.