Career of the Future Muft-Day

July 2011 saw the members of the BVS Schools' Council organise a very special Mufti-Day.
Members of our Schools Council decided that further wet-playtime games were needed and they devised a special Mufti-Day to help raise funds. Everyone had to come dressed for their future dream job. We had some amazing costumes: dancers, pop stars, doctors, plumbers, footballers, electricians, builders, bee-keepers, train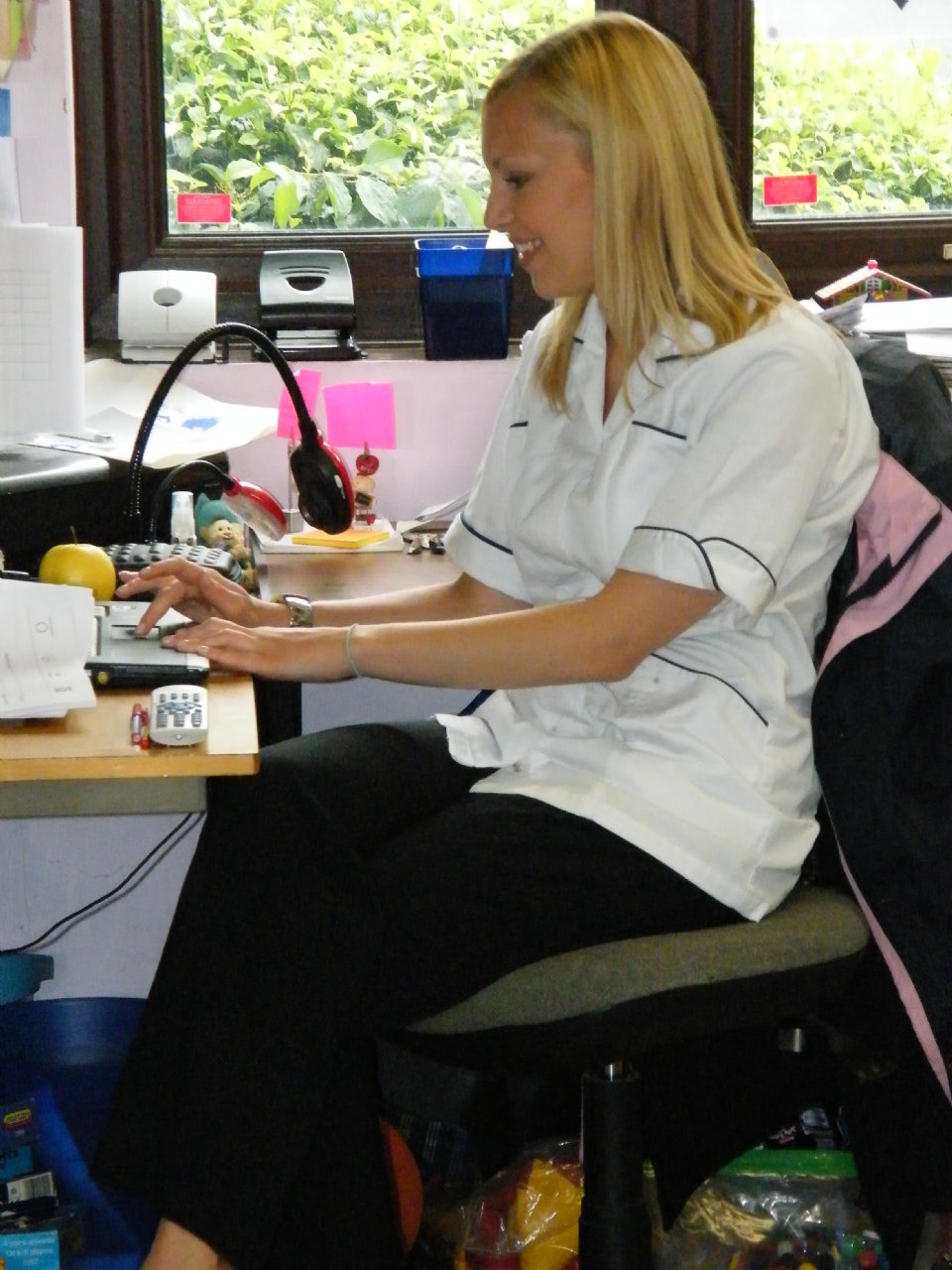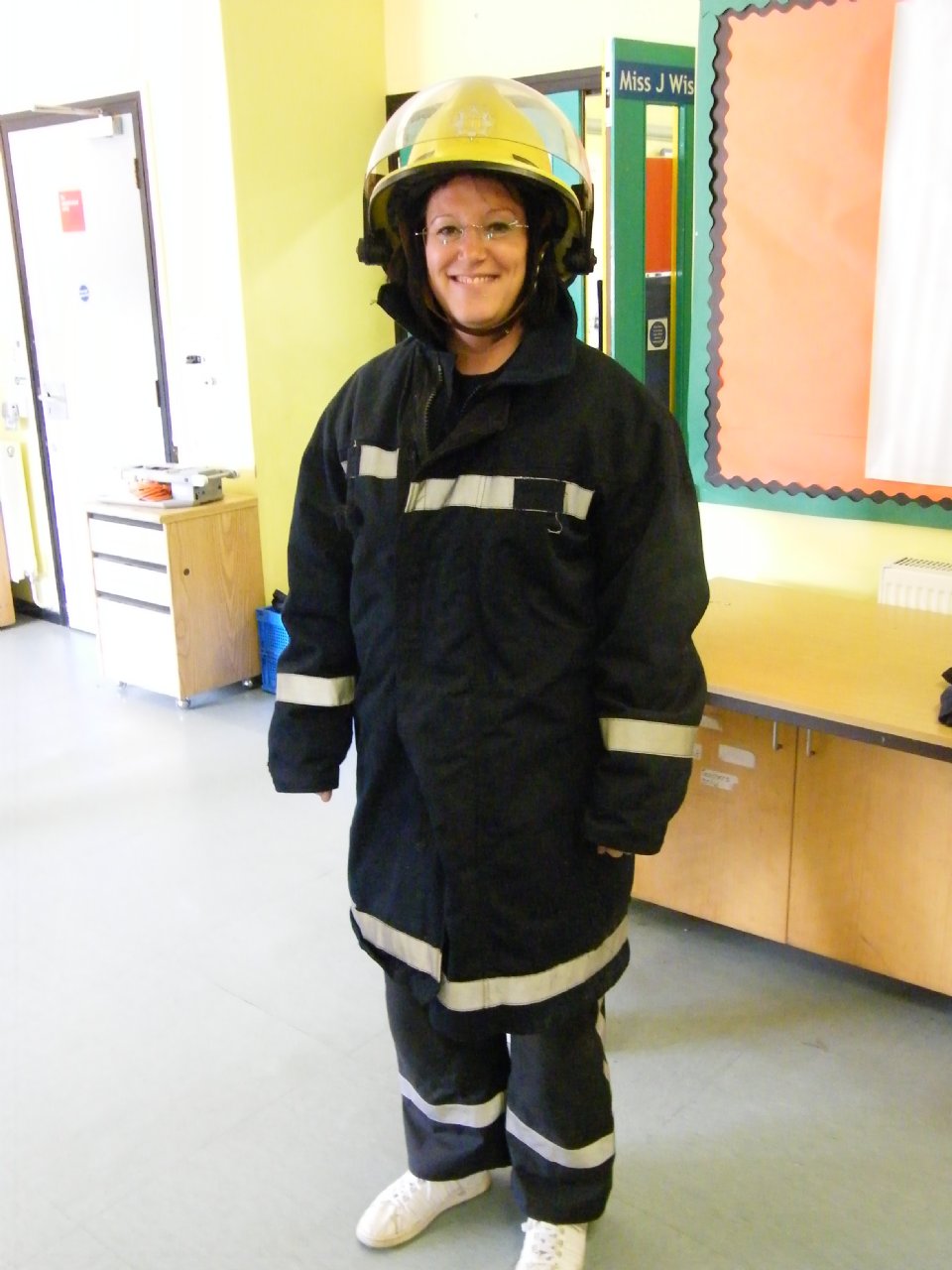 drivers, accountants, firemen, nurses etc. The list was endless.
We had great fun but we also enjoyed writing about our dream careers!