Cross Country Success

On Saturday 5th November the BVS Team took part in the MK Cross Country Championships. All the Team showed real determination to complete the long, arduous course. As a result of their efforts BVS has qualified to take part in the finals.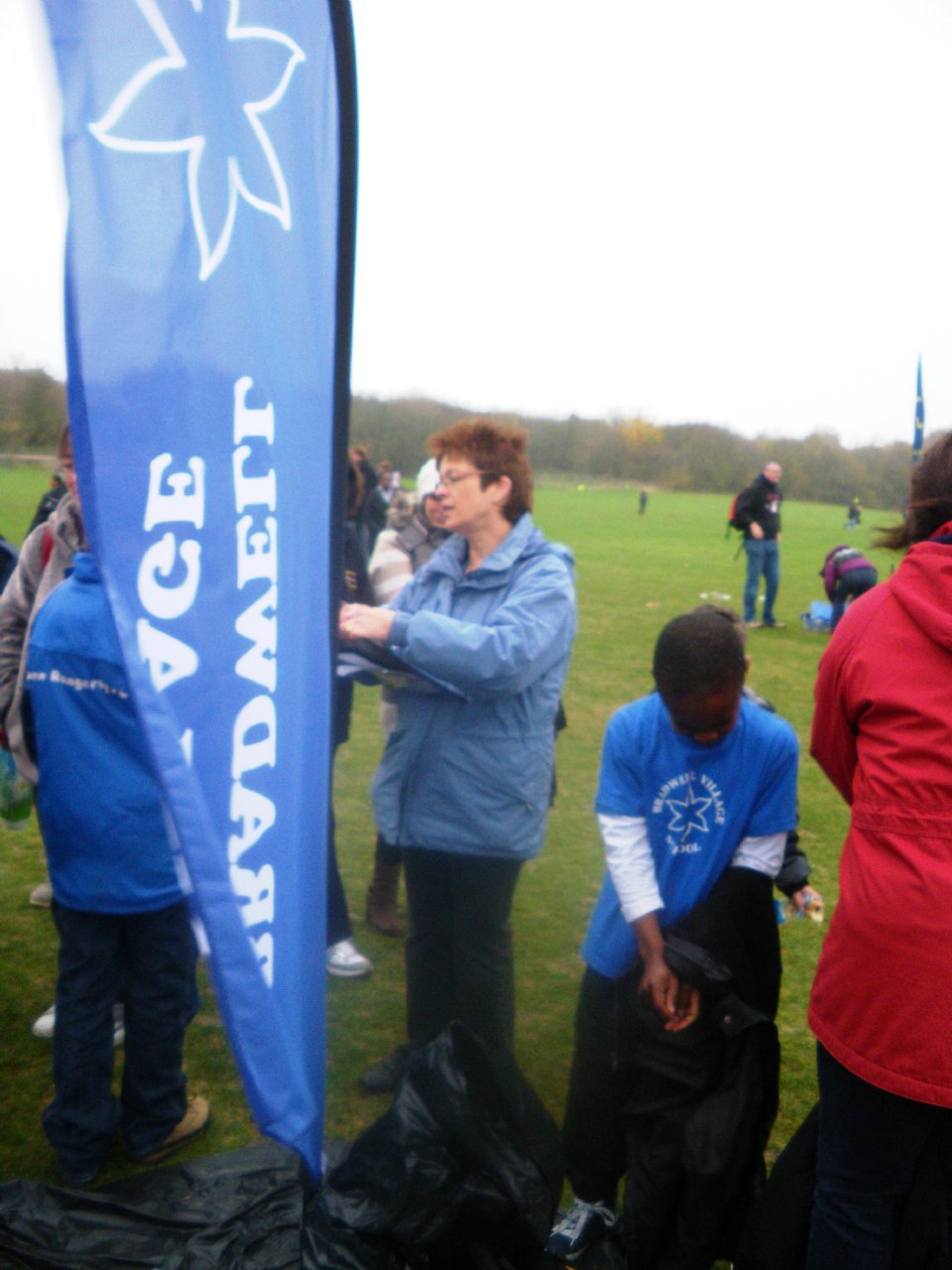 Well done: Nikki Melsom, Ashleigh Coker, Michelle Trigg, Laura Plose, Neve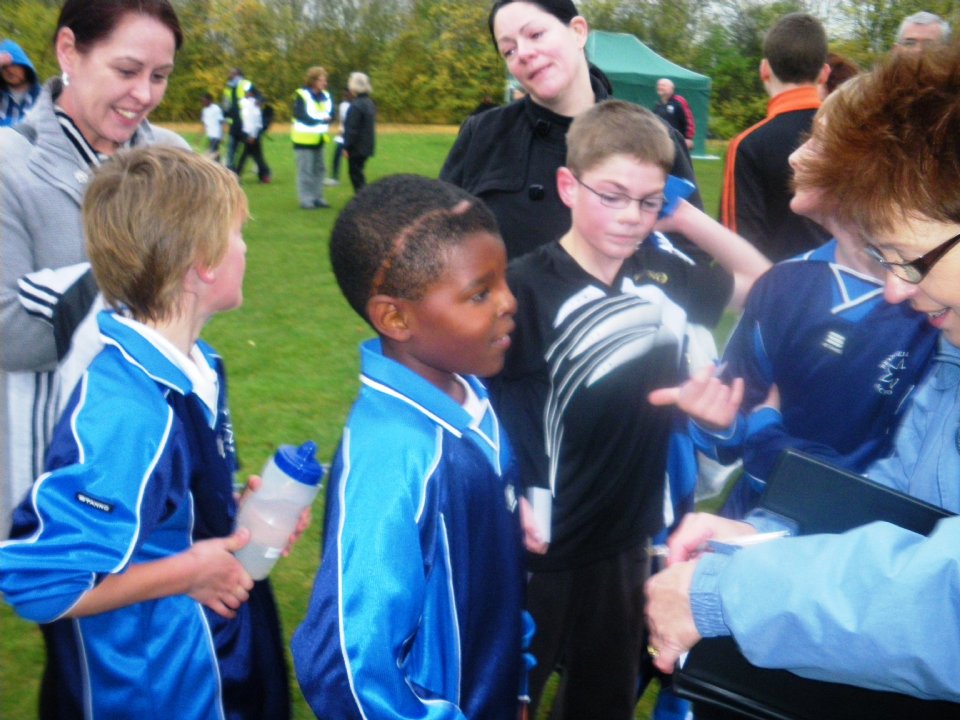 Hull, Jasmine Trapnell, Kyra Harding, Alex Brownlee, Avin Golestani, Christina Moffat, Holly Moritz, Ethan Christofe, Tyler Mooney, Ryan Waller, Nicholas Stanford, Archie Goodman, Daniel Darko, TJ Njoroge, Joe Hill, Thomas Newsham, Kyle Bolam, Lewis Hart and Louis Davey.
If you want to cheer on the BVS Team they will be taking part in the Cross Country Finals at 9.30am on Saturday 19th November at Stamtonbury Fields (behind the athletics track).