Evie Visits BVS

As a focus for this term's Creative Fortnight Year 3 have been studying Land Transport.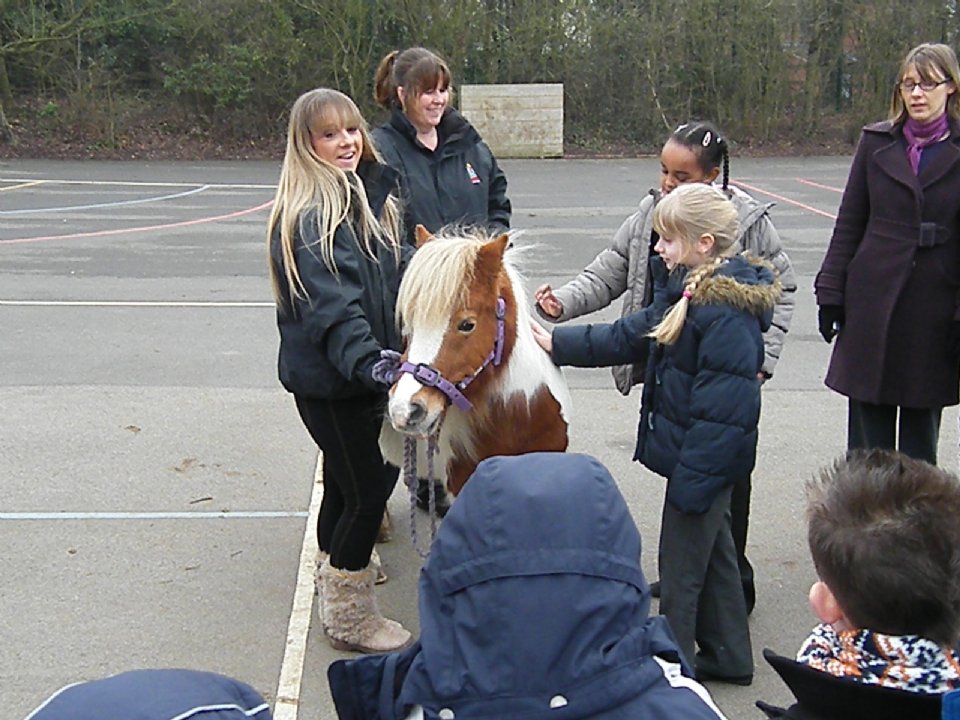 Last week, Mrs Taylor brought in a surprise visitor, Evie, her Shetland Pony, to meet the Year 3 pupils.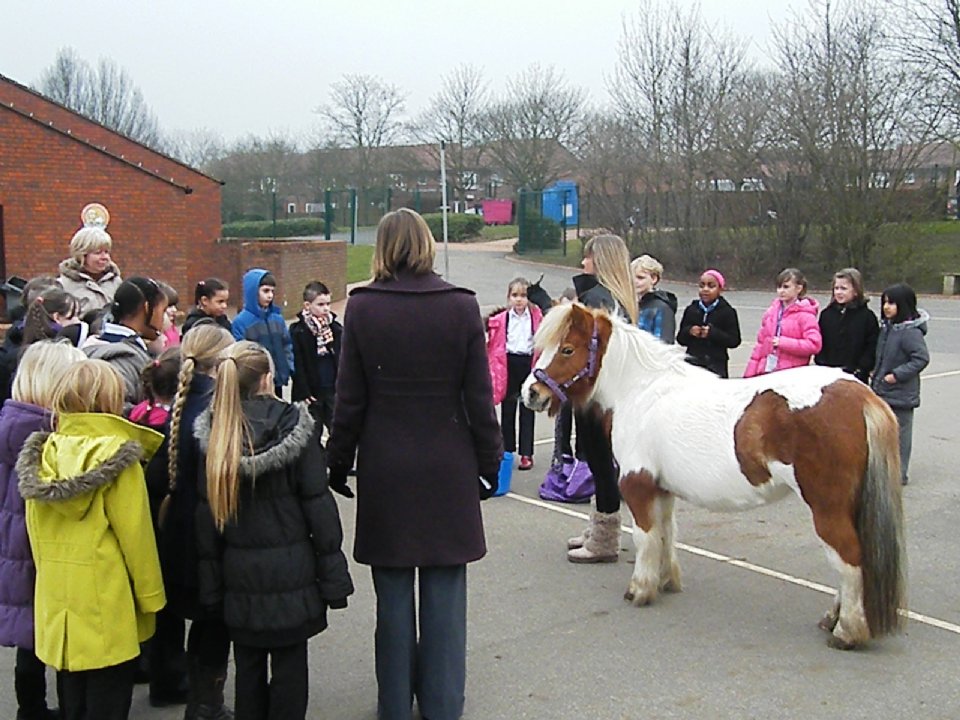 Antony Viccars and Kara Stevens interviewed Mrs Taylor for BearWaves to find out more about Evie.
If you would like to hear their interview please click here.