The Flight

To celebrate the completion of their topic, Gateways to the World, the Year 3 area was transformed into the BVS Airport.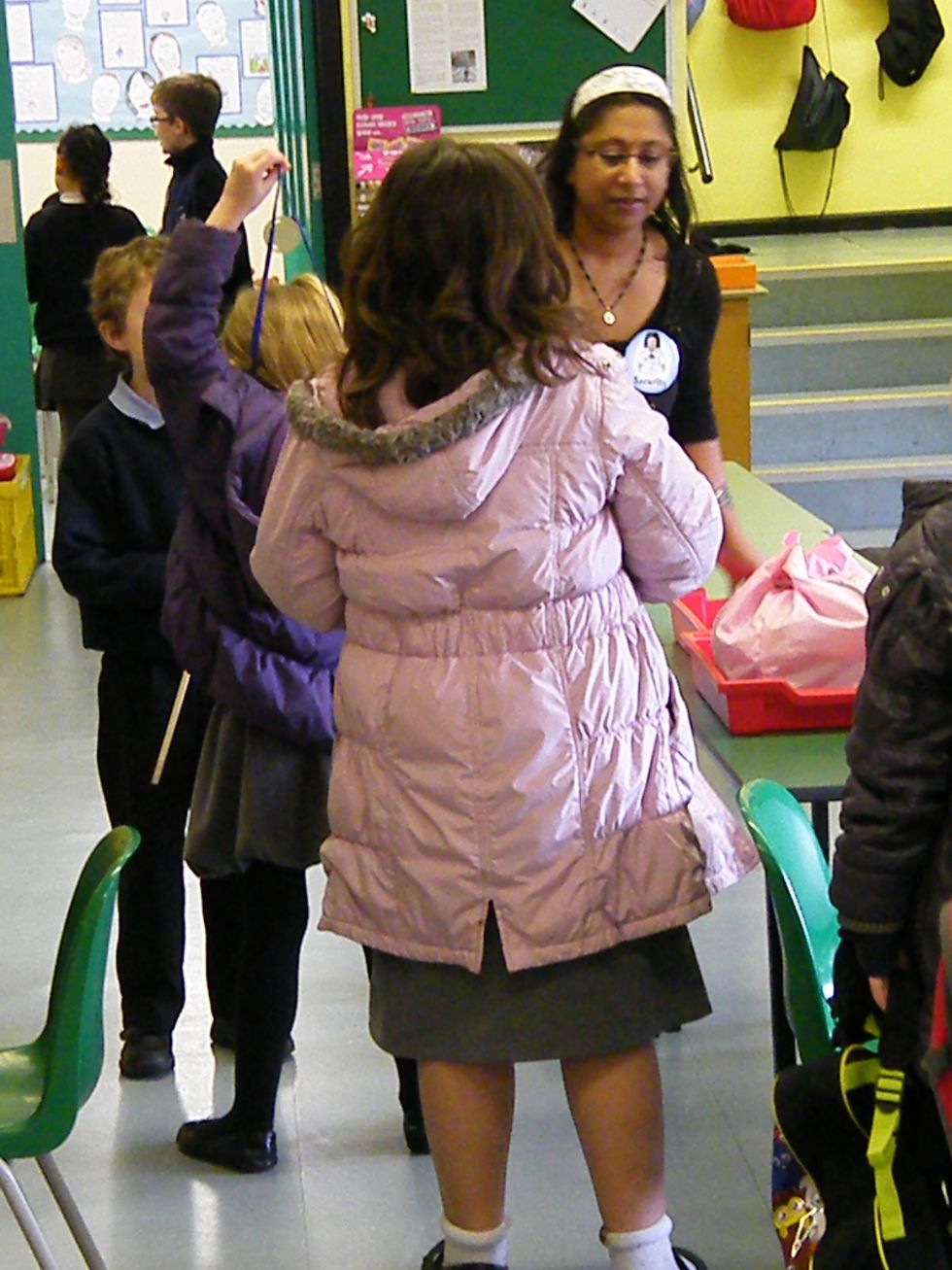 The children took on the roles of passengers, the pilot, the co-pilot, security staff, check-in staff, stewards and stewardesses.
Everyone had their own passport and needed to check-in for their flight. Having undergone stringent security checks the BVS Jumbo Jet was boarded. The passengers had to find their allocated seat numbers and finally, after the flight safety video was watched, the plane took off.
During the flight refreshments were served and, as it was a long haul flight, most of the passengers had a short snooze before the BVS pilots brought the plane into a very smooth landing. Everyone disembarked following this very exciting trip.