Hairspray Performance

Tuesday, 26th March saw pupils from BVS perform songs from the musical 'Hairspray' at the Stantonbury Campus Theatre. They were fantastic!
The Milt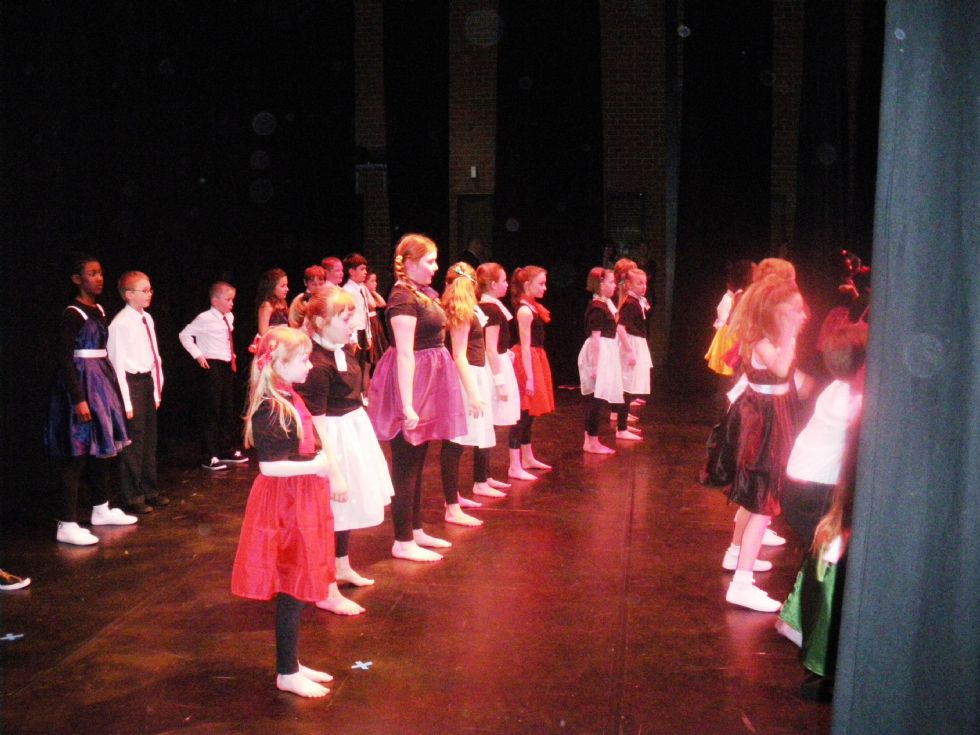 on Keynes Arts Education Forum organised its own take on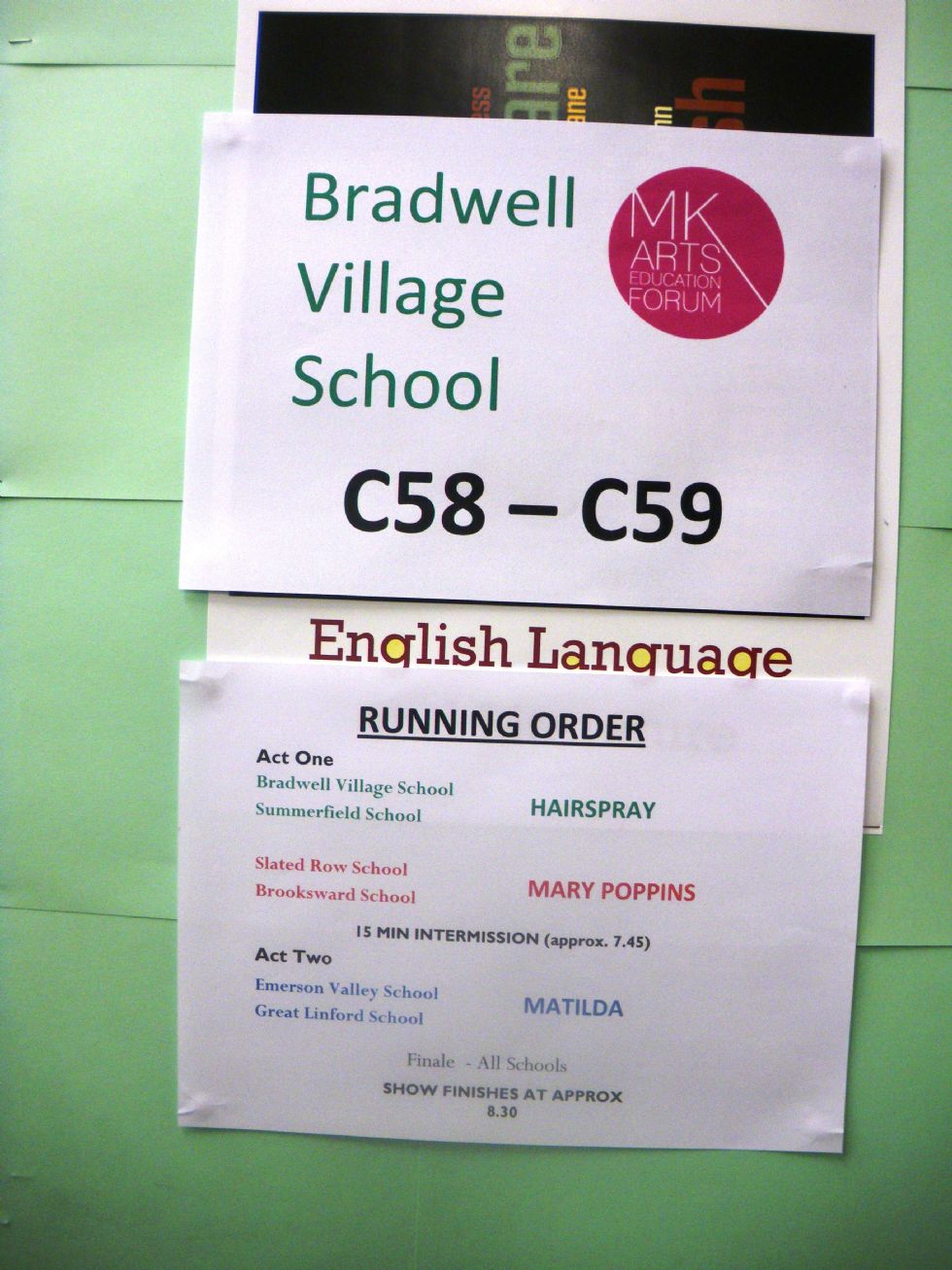 musical theatre entitled 'Flash, Bang, Wallop – a Musical Extravaganza'; the production featured performances of scenes from West End musicals presented by students from six MK schools: Summerfield, Bradwell Village, Great Linford, Brooksward, Slated Row and Emerson Valley.
Students from each school worked with teachers and choreographers over a period of twelve weeks, planning and preparing their performances.The end result was a resounding success.