Duckling Update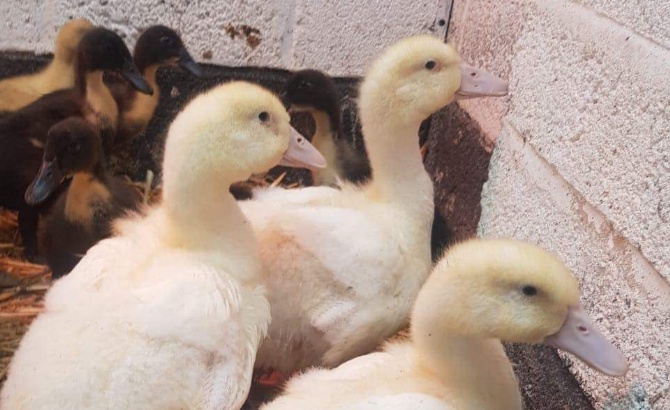 We were very excited to have an update on how our ducklings are getting on.
Mrs Keep has sent on these lovely pictures from the farm where the BVS ducklings went to live.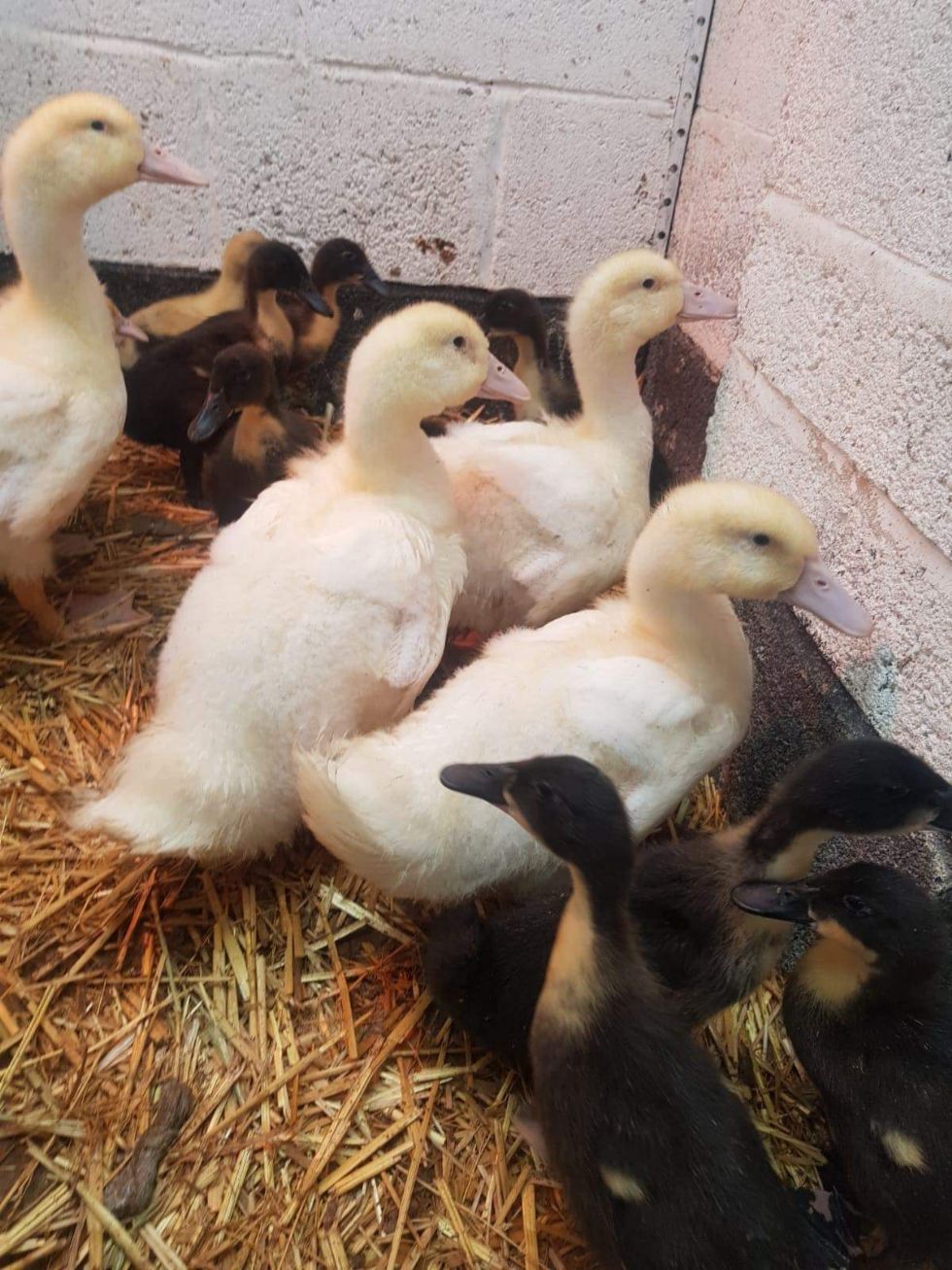 Miss Thomson cannot believe how much they have grown! They have got some new duckling friends too, who hatched a week after they did.
They look like they are having a quacking good time in their new home!