Children and Families: Covid-19 Support and Information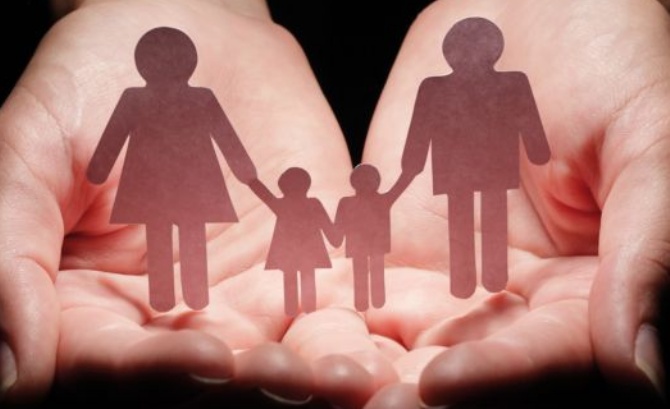 Mrs Puddephatt would like to pass this onto the families at BVS.
This information pack includes details of services available to parents and families within Milton Keynes who may be struggling with the effects of Covid-19 or any other aspects of family life. The information pack includes information for support about food banks, domestic violence, mental health, educational online activities and lots more.
As well as the information in this pack, you can contact the Local Support Service helpline for anyone in need on 01908 252398 and speak to one of their advisors. This number can provide pro-active calls to the very vulnerable, welfare calls, emergency food supplies and help with collecting medical supplies as well as signpost people to other support services.