CAMHS Milton Keynes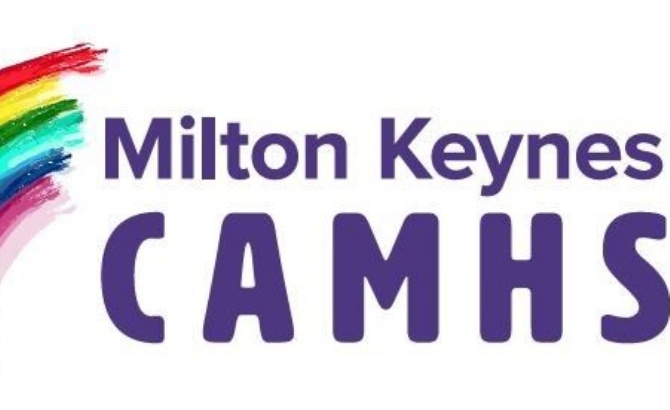 CAMHS MK have put together a small pack with what they hope is useful information along with ideas to help support you in managing this situation.
If used in a meaningful way, some of the ideas can be very helpful in reducing anxieties.
Clinicians are working and can be contacted for routine advice. They have a dedicated duty team working Monday to Friday 9am – 5pm if you have not yet been allocated a clinician or your clinician is busy.
Duty Team Contact Number - 01908 724544