Homework for week beginning 1st June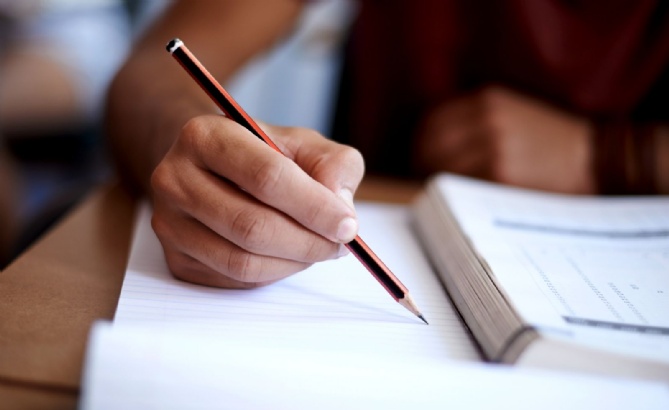 Homework for the 1st June is now online.
The Homework page has a range of activities, organised by year group.
We would like to emphasise that these are 'suggested' activities. We hope that this timetable of activities will provide more guidance and structure, or could provide some supplementary activities to those that you are already completing.
We have created some guidance for children about our expectations for presentation (found here).
If you have previously requested a paper copy of the resources, these are ready at the office for you now.
We have also decided to make equipment available for you, such as exercise books, pencils and pens. These will be left at the school reception, should you need them. We hope this will help with presentation of the homework and should make it easier for the children to present their work neatly.
As always, please continue to email your amazing homework to us. The list of email addresses can be found here.