Homework week beginning 8th June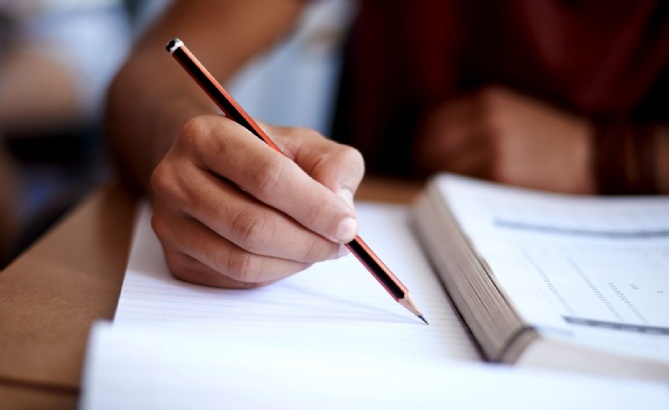 Homework for 8th June is now online
The Homework page has a range of activities, organised by year group.
We would like to emphasise that these are 'suggested' activities. We hope that this timetable of activities will provide more guidance and structure, or could provide some supplementary activities to those that you are already completing.
As always, please continue to email your amazing homework to us. The list of email addresses can be found here.
As the school is now open for the Year 6 and key worker children, please bear with us as it might take longer for your class teacher to reply.