Homework for the week beginning 13th July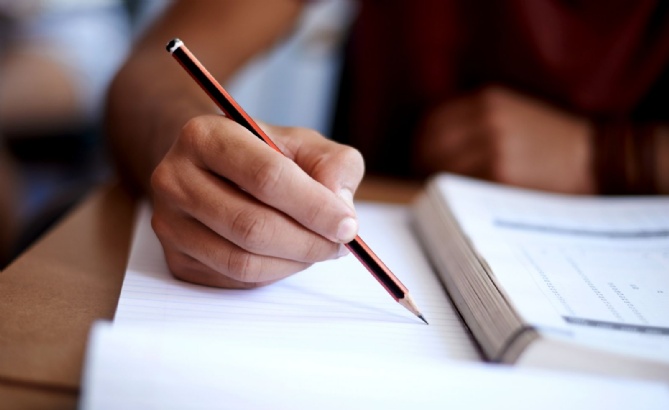 Homework for week beginning 13th July is now online.
This is the final week we will be setting work for this academic year - you all need a rest! However, we will be setting some optional summer activities and these will be posted on our website.
Thank you to all of you for working so hard during these strange times, we have enjoyed seeing the work you have sent us.