Summer holidays activities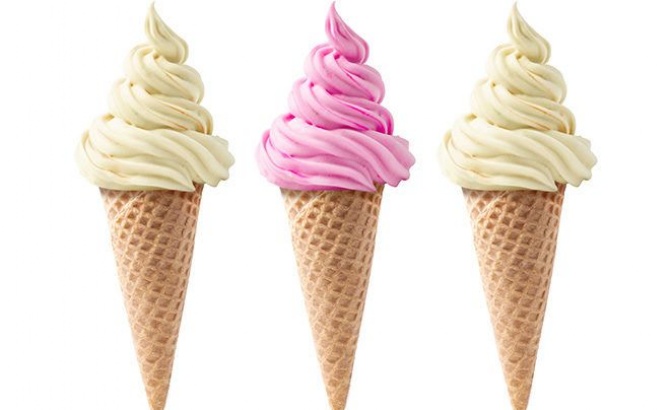 We have had a number of parents contact the school about home learning during the summer holidays. Please note we will not be sending home learning packs for the children to complete as we appreciate how hard you have all been working. If you would like to continue working with your child during this time, we have created a list of possible activities you might like to do.
Please see the below letter for more information.