Home Learning 5th-8th January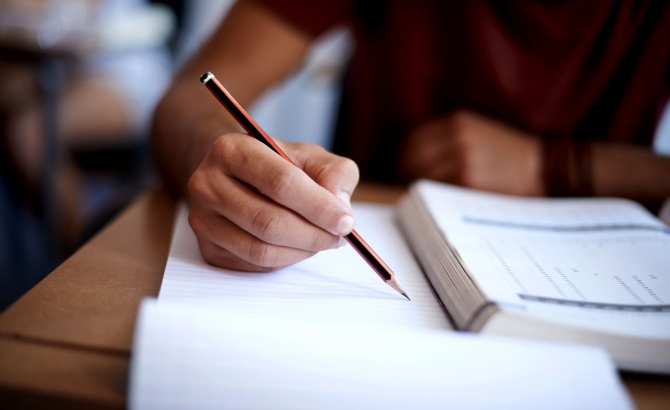 We have uploaded our home learning for this week.
We are trying out a new way of home learning, using Padlet. This wonderful resource also has a free App which can be downloaded from onto smart phones and tablets. Guidance has been created by Mrs Murray, which will be sent out today (Tuesday). Emails to access the page are being sent by your class teacher.
Click here for our Home Learning, organised by year group.