Mr Lambert reads Harry Potter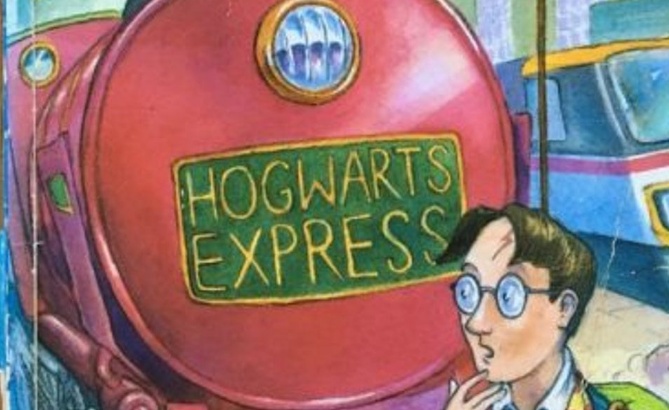 Mr Lambert has been busy!
He has recorded the first 4 chapter's of Harry Potter and the Philospher's Stone. The chapters can be found on the links below.
He will record more of the book in the coming weeks. We will add them to our website and share the links on Padlet too.