Family Fund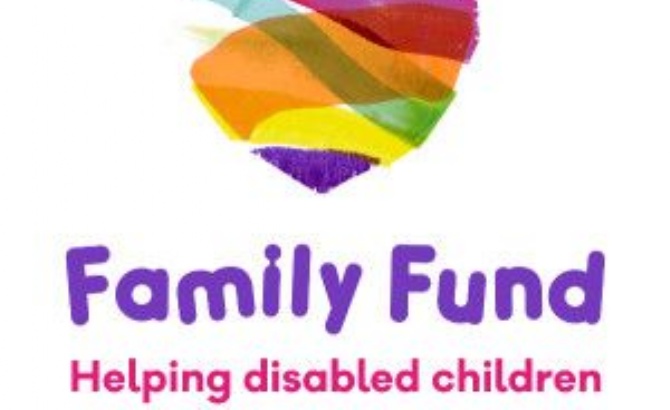 If you're raising a disabled or seriously ill child, the Family Fund might be able to help.
The government has sign posted schools to pass on this source of funding for equipment and resources, such as laptops to support low income families with a child/children with a disability or life limiting condition. Please do get in touch with Miss Thomson if you have any questions or would like some guidance.
Click here to find out more.