Children's Mental Health week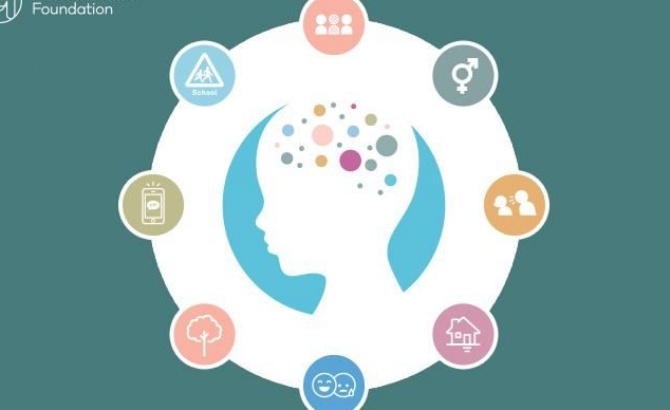 Children's Mental Health Week is taking place on 1-7 February 2021.
We have found some mindful activities that might be helpful to support mental wellbeing. Click below to download them.
Remember, you can always contact your class teacher if your child is in need of any extra support at this challenging time.