Masked Reader Competition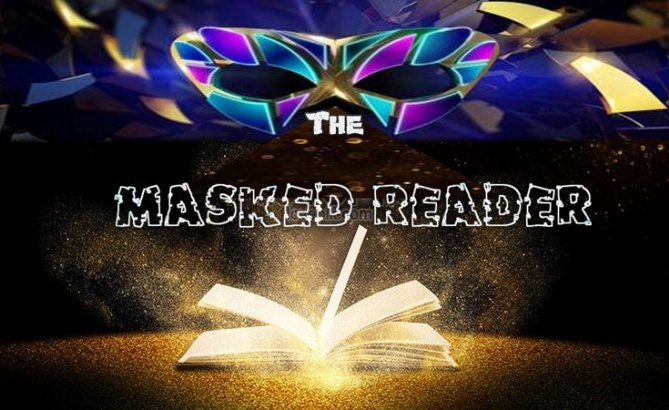 We are celebrating World Book Day on Thursday 4th March at BVS.
To celebrate World Book Day some members of staff have disguised themselves and have read extracts from their favourite books. Your challenge is to correctly identify who each reader is, by watching each of the 7 videos. Send in your 7 guesses to your teacher via email. The children, who get the most correct, in each year group will get a galaxy chocolate.
Good luck and happy guessing! Watch this space to discover who our Masked Readers are!
The Masked Reader - Rain Cloud