MK Museum Minibeasts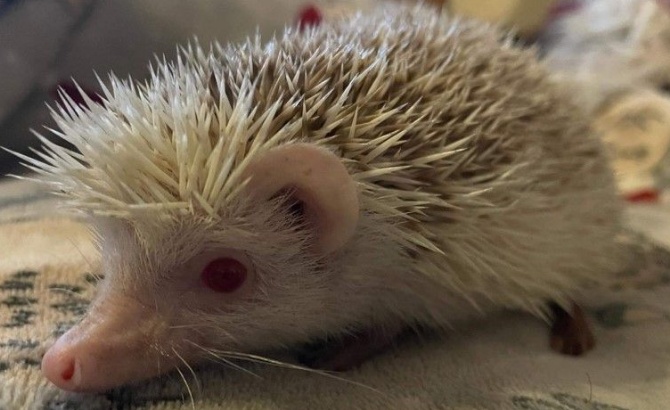 Saturday & Sunday 28th-28th May
MK Museum is holding a 'Look At Life' weekend with a mini beast nature trail, animal handling and microscopes to see the pond life in close detail. There will also be craft activities for children to enjoy.
On Saturday, May 28 Animals in Mind will be at the Museum teaching visitors about wildlife conservation, animal habitats, diet and the important role animals play in our environment. You will also be able to handle some of the animals in an experience safe for them, and for little people.
On Sunday, May 29 Teaching Talons will 'fly in' with a variety of their animals; and they care for the furry, the prickly, the scaly and the hairy – from mice to hedgehogs, bugs, beetles and tarantulas to snakes and tortoises. As their name suggests, Teaching Talons also deal with birds, and they will be giving some lucky visitors the opportunity to handle an owl (there will be extra costs for certain activities.)
Standard admission prices apply – which will also give you FREE entry for the following 12 months; adults £12, child £8, concessions £10.
Museum opening hours are 10.30am-4.30pm, Wednesday-Sunday. For full details visit the website: