Stony Live! Music, dance & drama festival.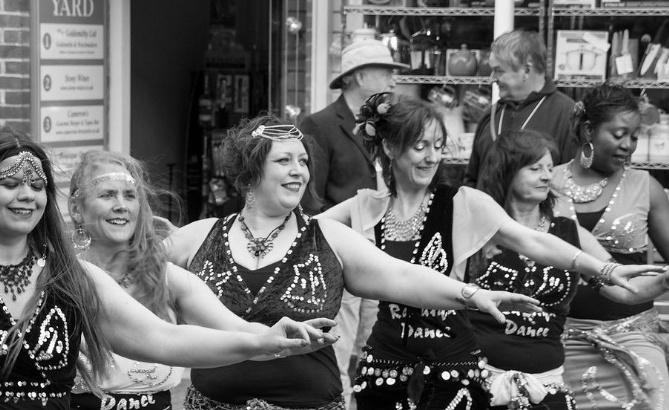 Stony Live! A festival of music, dance and drama running throughout the week, ending Sunday June 12th
If you're looking for something to do this weekend, pop along to Stony Live! There will be various musical and dance performances, including one of our own pupils performing a drama monologue on Saturday at 2pm, on the High Street near Cofferidge Close. If you're free it would be great to see you there!
For more details see their website at https://www.stonylive.info/whats-on (photo credit StonyLive website)