Mental Health and Wellbeing
At Bradwell Village School, we are committed to supporting the mental health and emotional wellbeing of our pupils and staff to ensure that the school is a community where everyone feels able to thrive.
What is mental health?
Mental health includes our emotional, psychological, and social well-being. It affects how we think, feel and act. It also helps determine how we handle stress, relate to others and make choices. Mental health is important at every stage of life, from childhood and adolescence through adulthood.
Who has mental health?
We all have mental health. Some people can deal with their mental health better than others. Mental health problems are not a weakness – they are just responses to what is happening, and what has happened, to us and around us.
One in six 7 – 16 year olds has a mental health problem. (NHS Digital, 2022)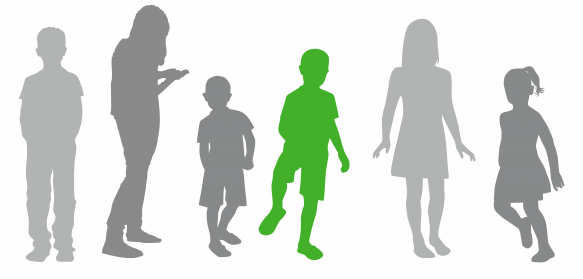 What helps?
Things that can help children keep well mentally include:
Getting regular exercise

Eating healthy, regular meals and staying hydrated

Getting plenty of sleep

Trying a relaxing activity or taking part in activities for young people

Being grateful, positive, hopeful and optimistic
Staying connected with family and friends

Being able to learn and having opportunities to succeed and opportunities to enjoy themselves

Developing resilience and being able to solve problems
What do we do in school?
Through the teaching of PSHE, children begin to understand their own and others' emotions, develop healthy coping strategies and know where to go to seek appropriate support. PSHE helps to equip pupils to adopt healthy behaviours and strategies. Children develop the qualities and attributes they need to be healthy, independent and active participants in society.
We take part in Children's Mental Health Week and hold assemblies about wellbeing.
Our Wellbeing Ambassadors
Interviews were held before Easter to select our Wellbeing Ambassadors. There were a large group of applicants and some high quality candidates.
We would like to congratulate Sean, Brooke, Sophia, Sophie-Ann, Holly C, Kayla, Niamh and Michelle who were all successful! These children have now begun their training and will be promoting Mental Health and Wellbeing in school.
Useful links for children

https://www.place2be.org.uk/

https://www.annafreud.org/

https://www.bbc.co.uk/programmes/articles/YfRzhXDKSZQxFVn30TlXBj/your-mental-health-toolkit

https://www.youngminds.org.uk/
Useful links for adults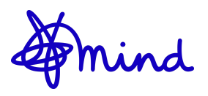 https://www.mind.org.uk/

https://www.youngminds.org.uk/

https://hubofhope.co.uk/