Online Safety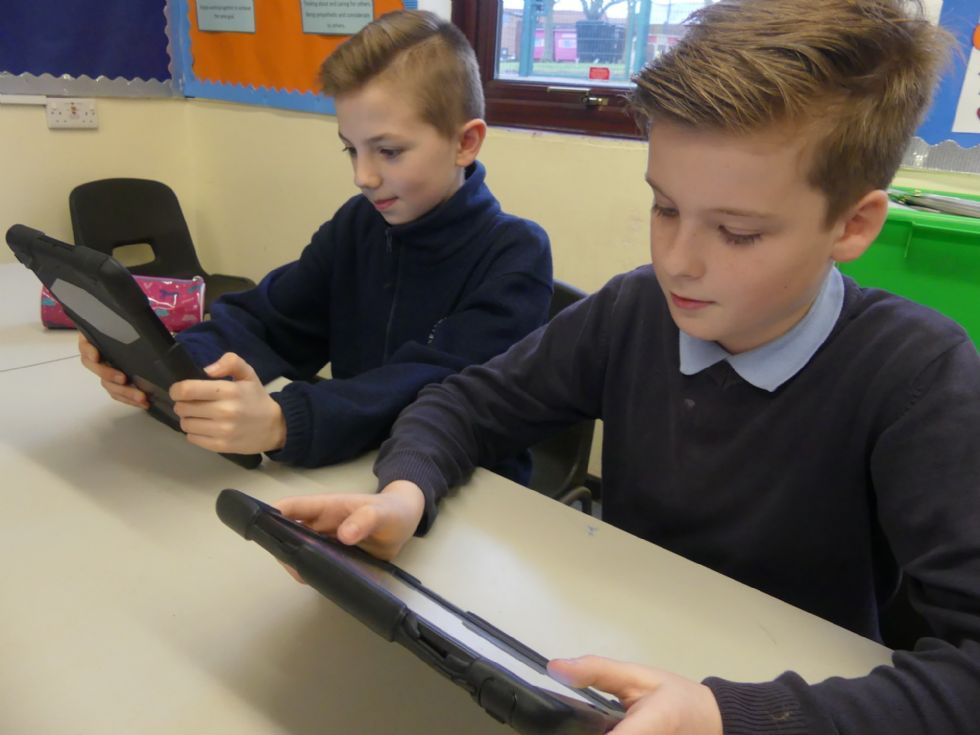 Online safety is an important part of keeping children safe at Bradwell Village School. We have clear safety measures in school to help safeguard pupils from potential dangers or unsuitable material. Internet safety is taught to all pupils throughout the year, explaining how to stay safe and behave appropriately online. We take any concerns from pupils or their families about online safety seriously and act in accordance with our safeguarding procedures.
We know that the only way to be successful in keeping our children safe online is to work with our parents and families to deliver a consistent message. We support our parents to speak to their children regularly about the ways to stay safe online. Tips from the NSPCC about ways to talk to your child about online safety can be found here:
https://www.nspcc.org.uk/keeping-children-safe/online-safety/talking-child-online-safety/
The Internet Matters website has downloadable materials for parents to use to find engaging ways to get children talking about e-safety:
https://www.internetmatters.org/schools-esafety/primary/parent-support/
Within school, we use strict controls on all iPads, laptops and other technology to filter out inappropriate content. Details on how to set up parental controls at home can be found here:
https://www.nspcc.org.uk/keeping-children-safe/online-safety/parental-controls/
It can be daunting to keep up with the ever-changing world of social networks, apps and games available to our children. Net Aware, in partnership with O2 and the NSPCC, provides updated guidance on the latest social networks, apps and games that your child might be using:
CEOP (The Child Exploitation and Online Protection Centre) is often referred to as an online 999. This multi-agency service tackles the abuse and exploitation of children in the real and online world. By clicking on the button, pupils and families can get advice on issues such as hacking, spreading of viruses and how to deal with online bullying:
https://www.ceop.police.uk/safety-centre/
The London Grid for Learning - Lots of resources and information for parents.
Action for Children have created this helpful graphic to show the age restrictions for social media platforms in the UK.