Special Educational Needs and Disabilities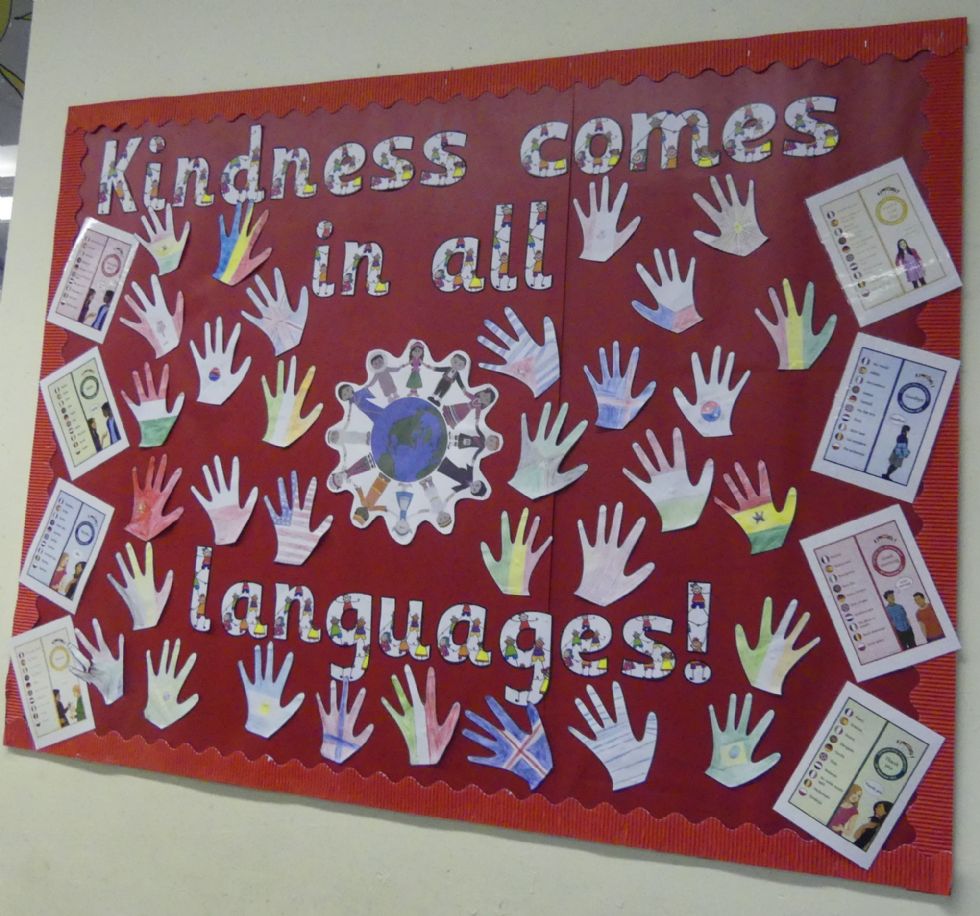 Miss Branch is the SEND Lead at Bradwell Village School. Any queries about special educational needs can be sent to admin@bvs.ilf.education or contact her on 01908 318088. Our SEND newsletters can be found on our newsletters section on our website.
Please click on the attachment below to view the BVS provision.
The Milton Keynes Local Offer can be found here.
Support for parents and carers of children with Special Educational Need and Disabilities can be found through the SENDIAS team. For further information click here.