Welcome
Welcome to Bradwell Village School.
At BVS we aim to make learning fun, exciting and challenging to ensure that all our pupils leave us with fond memories and the skills to tackle the demands of secondary education.
No website can ever replace a visit to soak up the atmosphere; do contact us to make an appointment to see the school in action.
We look forward to welcoming you to BVS.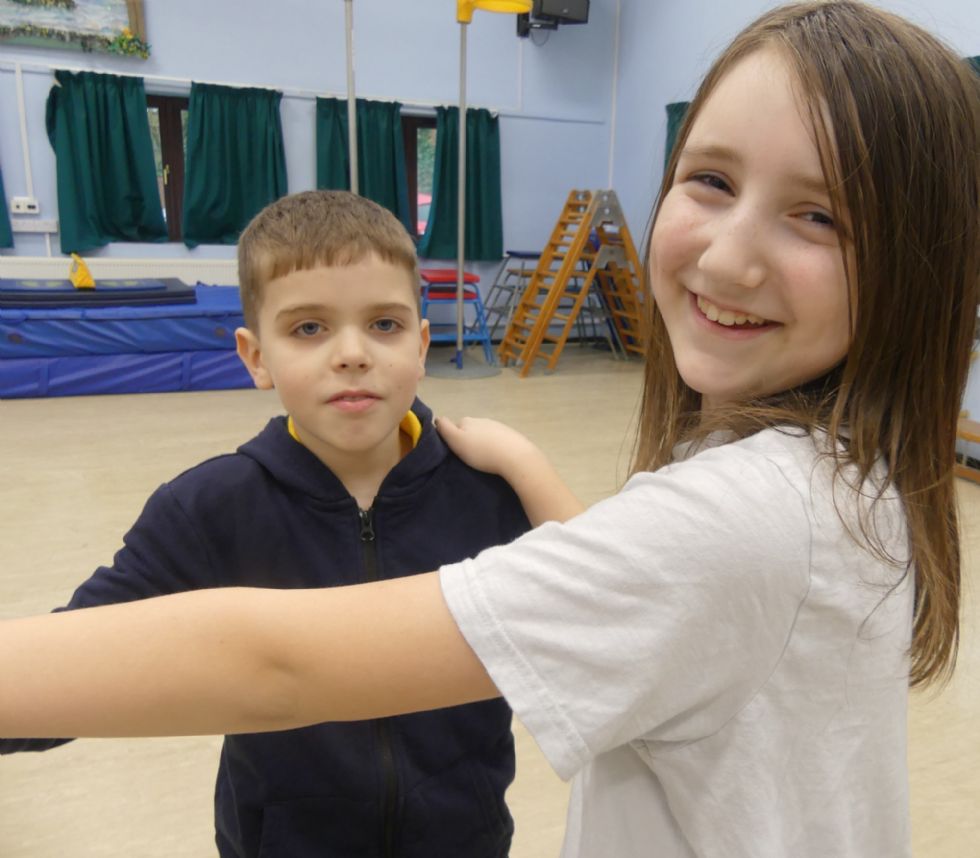 Should you require paper copies of any documents please contact the school office.