Homework for week beginning 20th April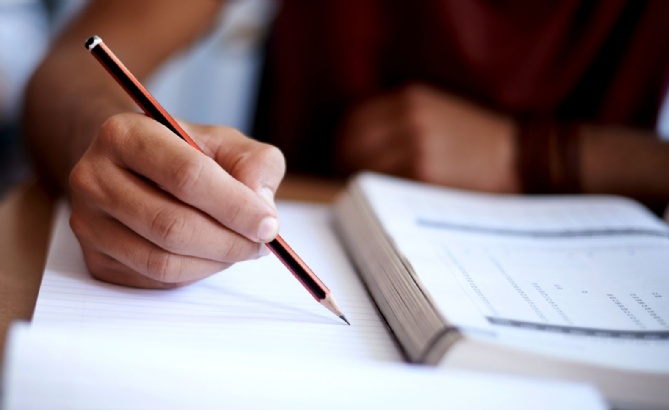 The homework for the week beginning 20th April is now online.
Following feedback from parents, we have altered the way we set homework from this week.
We would like to emphasise that these are 'suggested' activities. We hope that this timetable of activities will provide more guidance and structure, or could provide some supplementary activities to those that you are already completing.
The Homework page has a range of activities, organised by year group. As always, please continue to email your amazing homework to us. The list of email addresses can be found here.
We have organised a daily timetable of activities (found here) for those of you who like more structure to their day!
If you are unable to print the activities and would like paper copies of the activities, please get in touch with your class teacher. The list of email addresses can be found here. We will organise printed copies to be made for you and will arrange a suitable time for collection.
We are grateful for your support with the home learning you are doing and look forward to seeing your excellent work soon.